Digital Tools for Your Massage Practice
Digital marketing is promoting your massage therapy brand, reaching and engaging your massage clients, and growing your revenue through multiple digital channels.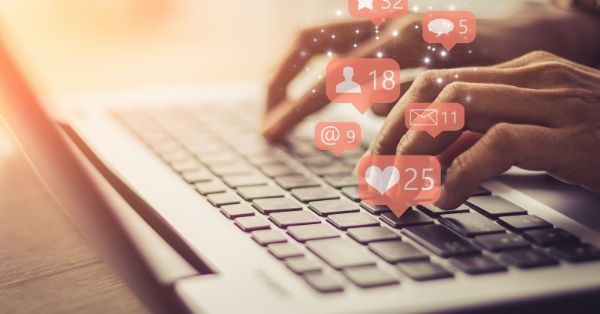 Three buckets anchor digital marketing, and understanding them can help you succeed in your ventures. A dynamic digital marketing strategy combines all three.
Types of Digital Marketing
Paid media: Digital advertising you pay for, such as display/banner ads.
Owned media: Customer-oriented content that you control, such as your website, email marketing campaigns, social media posts and search engine optimization (SEO).
Earned media: The digital equivalent of word-of-mouth mentions and public relations. Includes social media replies and posts, reviews on sites like Yelp!, testimonials on your website, and news articles or editorials that mention you.
AMTA Member Tools & Discounts
Constant Contact Email Marketing Program
Follow AMTA on Facebook for Content to Share With Clients
This content was adapted from the summer 2016 issue of Massage Therapy Journal.