Constant Contact Email Marketing Program
Send email newsletters your clients will love.
Retain Your Clients Through Email Marketing
Save 15% monthly, 20% when you pre-pay six months or save 25% when you pre-pay for one year. Try a 60-day free trial today.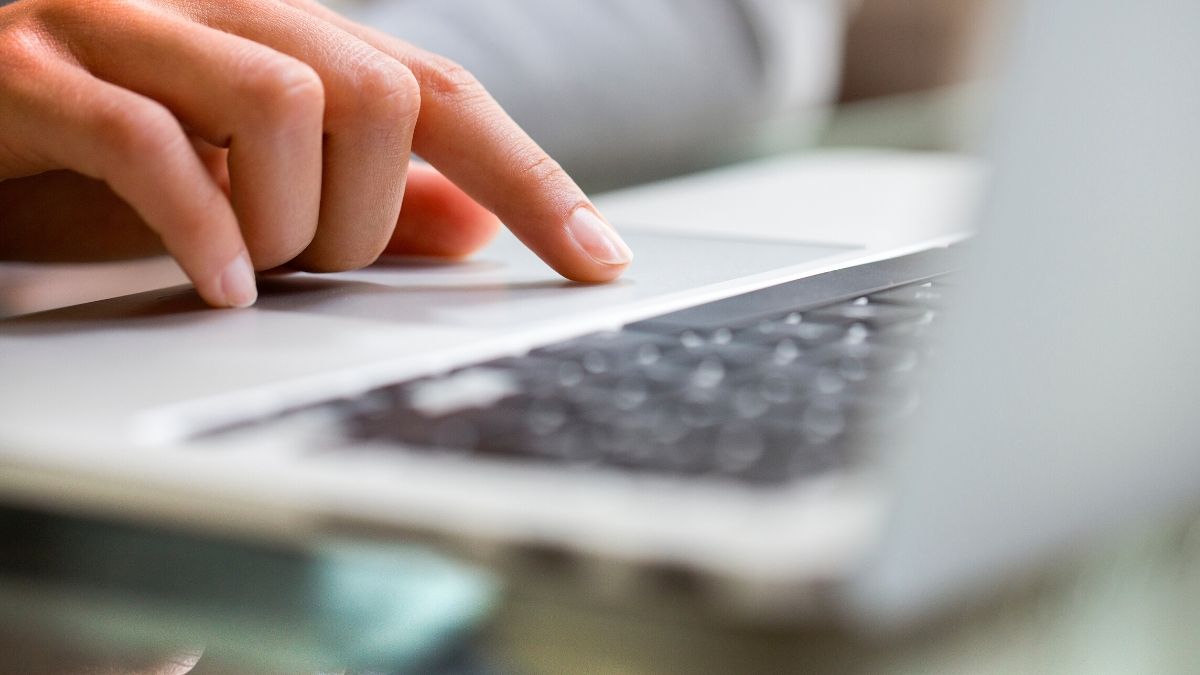 Email marketing is good for your practice. Email connects you to people. A web-based email marketing program helps you understand your clients' response, so you can plan your next marketing move. It's easy, affordable and proven to keep customers coming back.
Getting started is simple
Customize your newsletter template
Add your client email addresses
Send and share your email newsletter
Track your results
Email and Digital Marketing Pricing (pre-discount)
Lite - starting at $12/mo (0-500 contacts)
Standard - starting at $35/mo (0-500 contacts)
Premium - starting at $80/mo (0-500 contacts)
View tiered pricing (pre-discount)
Savings
15% discount on monthly services
20% discount on monthly services when you pre-pay 6 months
25% discount on monthly services when you pre-pay 1 year
Constant Contact's award-winning customer service is only a call away and there's a 100% money-back guarantee:
Not a member? Join AMTA & Start Saving