Self-Care for Massage Therapists
The work of a massage therapist is demanding, so practicing good self-care is crucial for preventing injury.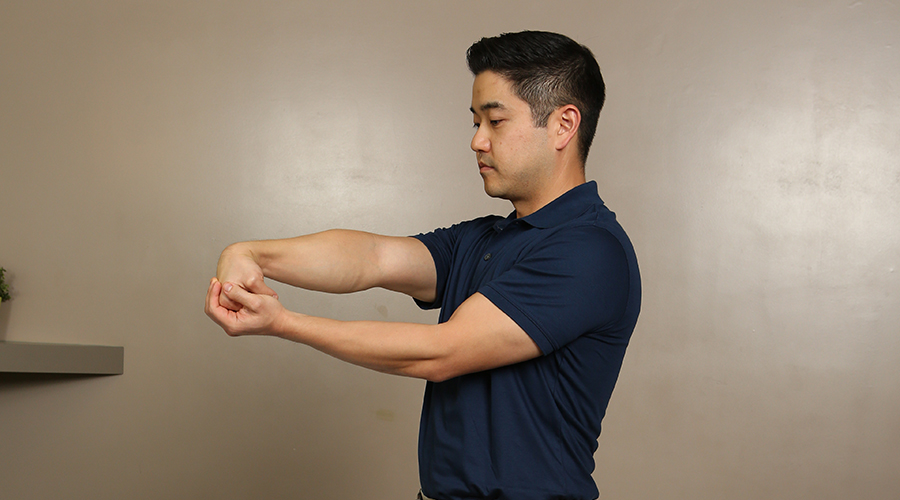 Taking care of yourself is as important as taking care of your clients. The work of a massage therapist is demanding, so having a good self-care regimen in place is a necessity.
Massage therapists are faced with not only the mental and emotional stress of running a business or managing a career, but they have the added stress of strenuous physical effort.
Your commitment to self-care is an indication that you recognize the importance of balance in your life. Placing a priority on self-care helps you center yourself and reduce stress.
You Are a Role Model to Your Massage Clients
As a massage therapist in the field of integrated health and wellness, clients look to you to set a good wellness example. Think of the effect on your business if your clients see you munching on a candy bar between appointments or if your speech sounds rushed or shrill due to the stress of a too-busy day.
Self-Care Is a Profitability Tool
Practicing self-care is as important to the success of your massage therapy business as your client and business skills are. If you injure yourself through poor use of body mechanics or physical exhaustion, the effect on your business could be devastating.
A healthy self-care routine allows you to take on the demanding yet satisfying work required of massage therapists. Take care of yourself and your business at the same time.
Related: Renewing Your Commitment to Self-Care and Your Practice
Make Self-Care Part of Your Daily Life
While on the job, use consistently good body mechanics when you practice to minimize risk of injury. Eat healthy meals and snacks to maintain energy, and drink water. When possible, take quiet breaks throughout the day to rest and reduce stress.
Outside of work, practice self-care with healthy eating and regular exercise. Spend time with family and friends. You can even treat yourself and get a massage!
Take Care of Yourself and Earn Free CE Credits
AMTA offers free self-care CE in injury prevention and body mechanics. Check out these self-care courses, in addition to our entire library of free CE including topics in business and marketing, ethics, massage educator CE and research.