National Massage Therapy Awareness Week
Promote the massage therapy profession and your practice during AMTA's National Massage Therapy Awareness Week in October.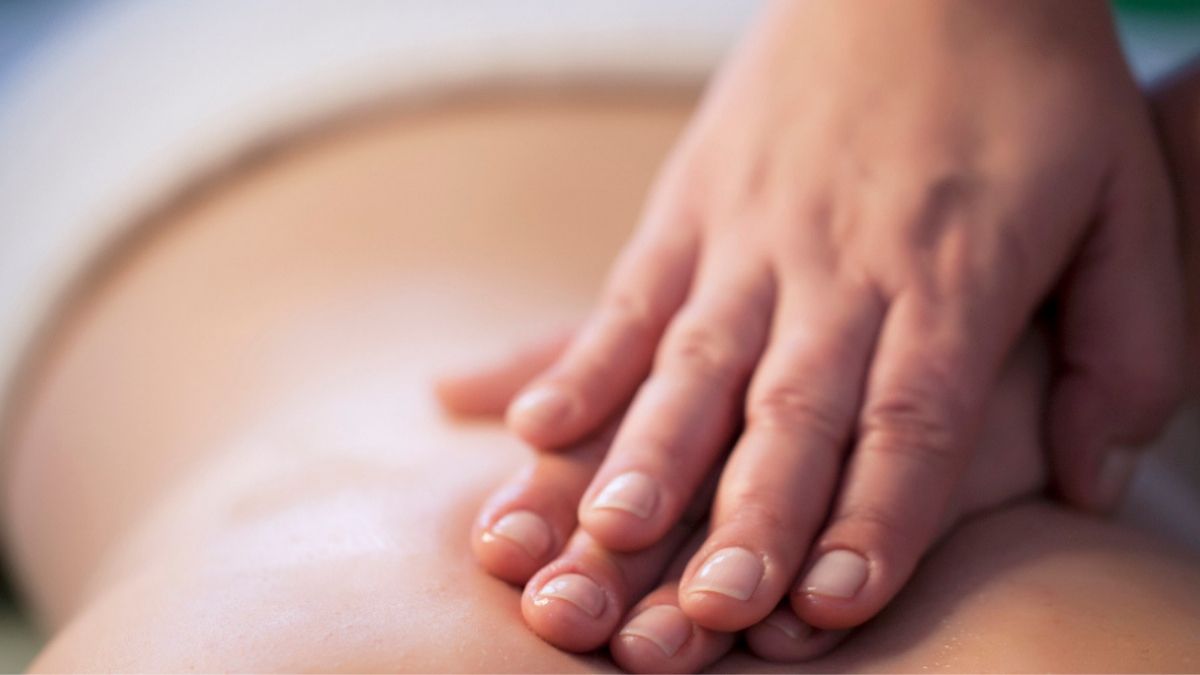 5 Ways to Celebrate National Massage Therapy Awareness Week
1. Educate the public
Distribute information on the health benefits of massage at your practice, doctors' offices, health clubs and other locations focusing on health and wellness.

Download free materials
2. Share the health benefits of massage with your community
Offer chair massage to a deserving organization or event in your community, host an open house at your practice or contact local media outlets and offer chair massage to reporters and on-air personalities.
Learn more about the health benefits of massage.
3. Utilize FindaMassageTherapist.org
Tell a friend about AMTA's Find a Massage Therapist® locator service, and activate or update your profile.
4. Obtain a proclamation
Download a sample mayoral or gubernatorial proclamation
5. Update your website
Share articles and facts on the health benefits of massage therapy. Encourage clients to book a massage by offering special promotions.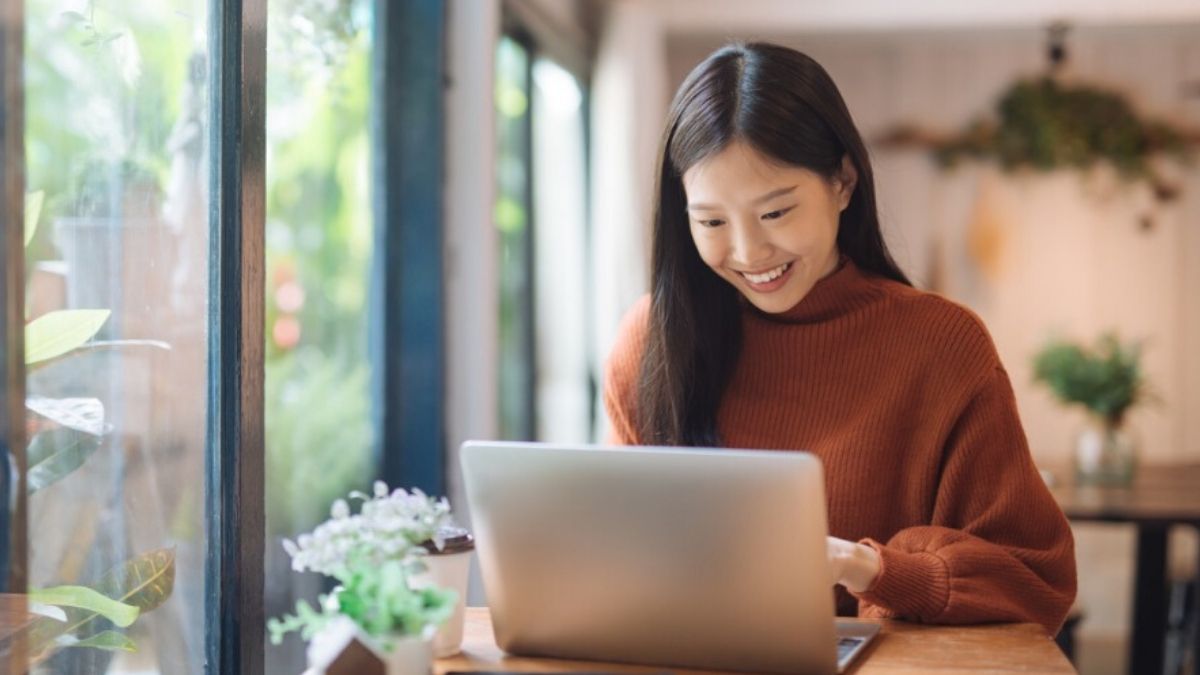 Social Media and Marketing Tips
Social Media
Tell your clients how massage therapy can help various health conditions. Access AMTA articles on topics such as stress, headaches and cancer, and share article links on your social media pages.


Are you running discounts or partnering with a charitable organization during National Massage Therapy Awareness Week? Let your massage therapy clients know through social media posts.


Get social media tools and tips for marketing your practice and the benefits of massage.


Follow AMTA on Facebook for great content to share with your massage clients
Marketing
Join civic and charitable organizations such as a Chamber of Commerce, a historical society, PTA or groups dedicated to business or community improvement.
More community-based marketing tips


Find basics on everything from business cards, direct mail, newsletters, newspaper advertising and gift certificates, to participation in volunteer events and public speaking engagements.
Marketing 101 for Massage Therapists


Digital marketing is promoting your massage therapy brand, reaching and engaging your massage clients, and growing your revenue through multiple digital channels.
Digital Marketing Tools
Send Us Your Stories!
Remember to send photos and updates from your awareness activity for consideration in AMTA publications and social media.