Growing Your Practice: Marketing 101
Learn the basics to attract massage therapy clients to your business through advertising, personal selling, promotions and publicity.
Find basics on how to grow your practice on everything from business cards, direct mail, newsletters, newspaper advertising and gift certificates, to participation in volunteer events and public speaking engagements.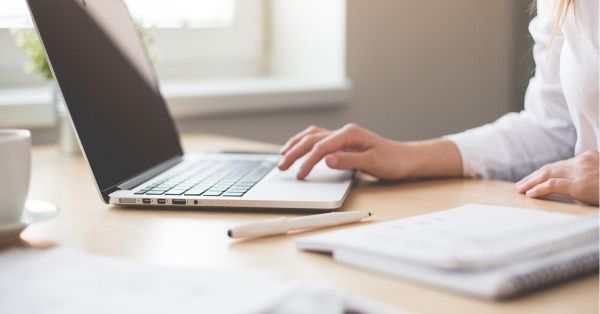 Advertising
Advertising is how you reach new clients and remind former clients of your services. This might include placing an ad on a local company's website or creating a direct mail piece that you send to potential clients.
Related: Digital Marketing Tools for Your Massage Practice
Advertising could also include posting your massage therapy business card or brochure on community bulletin boards at neighborhood retailers. Promotional advertising motivates prospective clients to take advantage of a specific promotion or event.
Related: AMTA Members Save at VistaPrint
Create your Free Profile on AMTA's Free Massage Therapist Locator Service
AMTA AMTA promotes the massage therapy locator service to consumers AMTA members are the only massage therapists who are
Sales Promotions
Sales promotions refer to creating a specific offer or event for clients. Examples might include:
Bring a Friend: Promote multiple appointments by encouraging friends to celebrate a special day out together. Offer a discount for the referring friend or both.
Self-Care Workshop: To expand your massage therapy practice or improve client retention, consider inviting clients and prospects to a short presentation on a single topic, such as stress reduction.
Grow Your Practice: Teach Wellness Classes | 3 CE Credits
Causes: Promotions can also be valuable to show support of a cause, such as attracting attention to AMTA's National Massage Therapy Awareness Week, or a charity that is special to you.
Personal Selling
Personal selling means face-to-face contact with prospective clients. Sometimes personal selling is part of an overall strategic plan in which you make appointments with targeted contacts. Other times, personal selling is part of who you are as a massage therapist. Always be prepared with your business cards and a 30-second "elevator speech" regarding the benefits of massage therapy.
Attracting Business Clients Part I: Startup & Retention
Attracting Business Clients Part II: Expansion & Recovery
Public Relations
Public relations refer to non-paid communication to influence opinions and beliefs. It includes issuing press releases, conducting informational events, disseminating educational materials and participating in community involvement activities or speaking engagements.
Related: Effective Public Relations
Getting the Right Mix
Knowing where to spend your time and money to get the most impact from promoting your business is dependent on having a good marketing plan. Your marketing plan will help you define your goals and objectives and then establish a strategy and action plan for achieving your goals.