Vistaprint
Customize your business cards, postcards, brochures and more.
Take $15 off on orders over $100+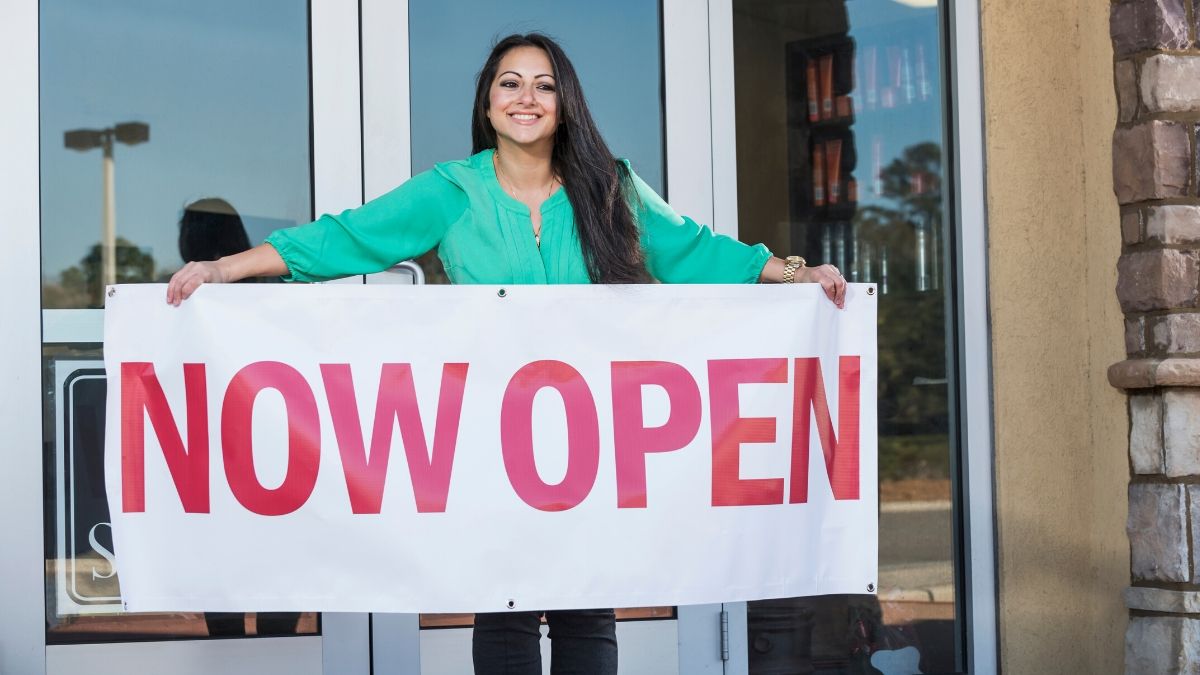 At Vistaprint, you'll find great value and a wide variety of easy-to-customize products like business cards, marketing products, websites, invitations and stationery, clothing, signage and more – all backed by their 100 percent satisfaction guarantee. With limited-time deals on top of all of that, what's not to love?
And, best of all, AMTA members get special deals from Vistaprint!
New customers only! Take 25% off first purchase
Enjoy 10% off $75+, 15% off $100+, 20% off $175+, or 25% off $300
Up to 50% off select holiday products
Thru 11/30/23 - Take $15 off orders over $100+
Not a member? Join AMTA & Start Saving