How To Set Up Your Free Massage Therapy Website
Build your massage therapy business and boost your credibility with your free website from AMTA partner BodyworkSites.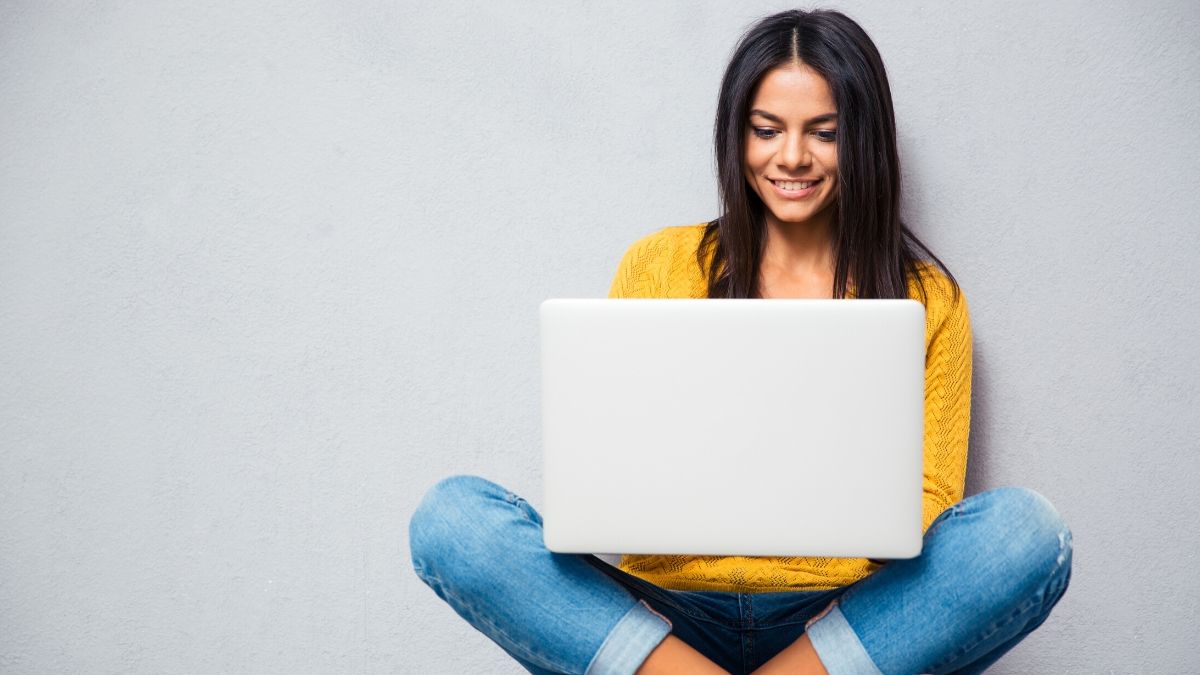 The website is easy to set up and keep updated. There are 60 templates to choose from and customize, and each site includes five pages of content. BodyworkSites also provides helpful FAQs, how-tos and technical support. All you need to get started is your email address and AMTA member ID!
Set up your BodyworkSites in 5 easy steps:

1. Choose a theme and color.
There are more than 60 themes to pick from, all of them mobile responsive. There is something that fits you and your practice. You can select the color for the buttons across your site – where clients and potential clients can click to subscribe to your emails, get directions, or schedule an appointment.

2. Enter your information as it will appear on the site
This is where you will also select a password that will be used when logging in to make updates and edits.

3. Pick your package
Your membership includes the free basic package but you can upgrade as well to add a variety of additional options. The free option includes the basic pages you will need to get started and let clients know critical information. These include About Me, Services and Rates, Hours, and Contact Me.

4. Enter your customized URL
This is usually your name or your practice name. Make sure it makes sense for your practice and your clients.

5. Start customizing your website content
Now it's time to complete your site by organizing your pages and entering information about yourself, your services and rates, hours, and how to make and prepare for appointments. Remember to update this as you make adjustments to appointment procedures, or gain additional skills or qualifications.
Also, don't forget to update your hours around the holidays or for vacations. BodyworkSites provides plenty of FAQs and how-to guides to add a page, change your headline, and use your site's inbox.