Square - Credit Card Reader
Exclusive AMTA 2.45% rate for first-time Square users.
Accept Credit Card Payment Anywhere
Square is a credit card reader/application that enables you to process credit card transactions anywhere in the U.S. with your smartphone or tablet. The application is free and the card reader is free. The only fee is per transaction.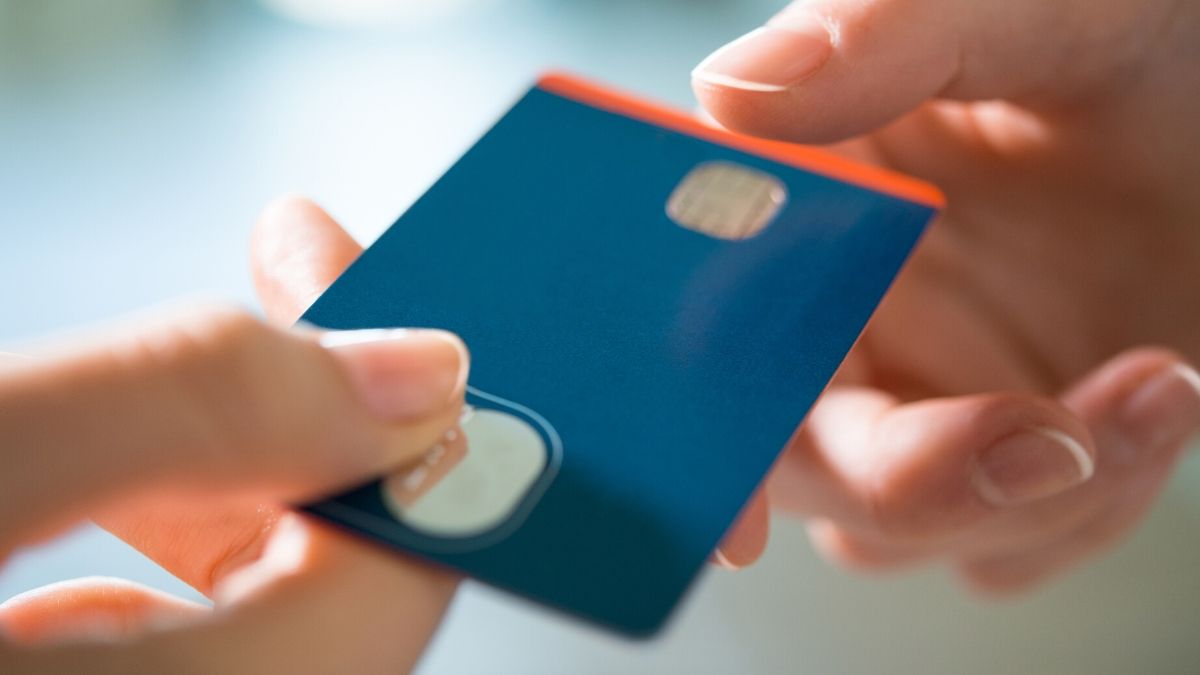 No contract. No monthly fees. Simple pricing.
Exclusive AMTA rate for first-time* Square users: 2.45% per card swipe!
As an exclusive to AMTA members, Square is now offering first-time Square users a transaction rate of 2.45% per card swipe compared to the public rate of 2.6% + $.10.
*NOTE: The 2.45% rate is ONLY available to first-time Square users that sign up through the AMTA Square sign-up page (please log in as an AMTA member). Please allow one month for rate activation. You cannot access this rate through Square customer service nor the Square website. Current and past Square users are not eligible for the 2.45% rate promotion.
Your plan includes:
Free Square Magstripe card reader
Free app
Simple pricing: 2.45% per swipe for first-time Square users.
*The AMTA 2.45% rate only applies to payment transactions that are swiped, tapped or dipped using Square hardware. All manually keyed transactions are charged 3.5% plus $.15.
Not a member? Join AMTA & Start Saving