Optional Insurance Programs at Reasonable Rates
Disability, health, dental, auto/home and other insurance plans are offered at competitive rates. Get a free quote today.
Find the Coverage You Need
AMTA offers quality optional insurance programs at competitive premiums.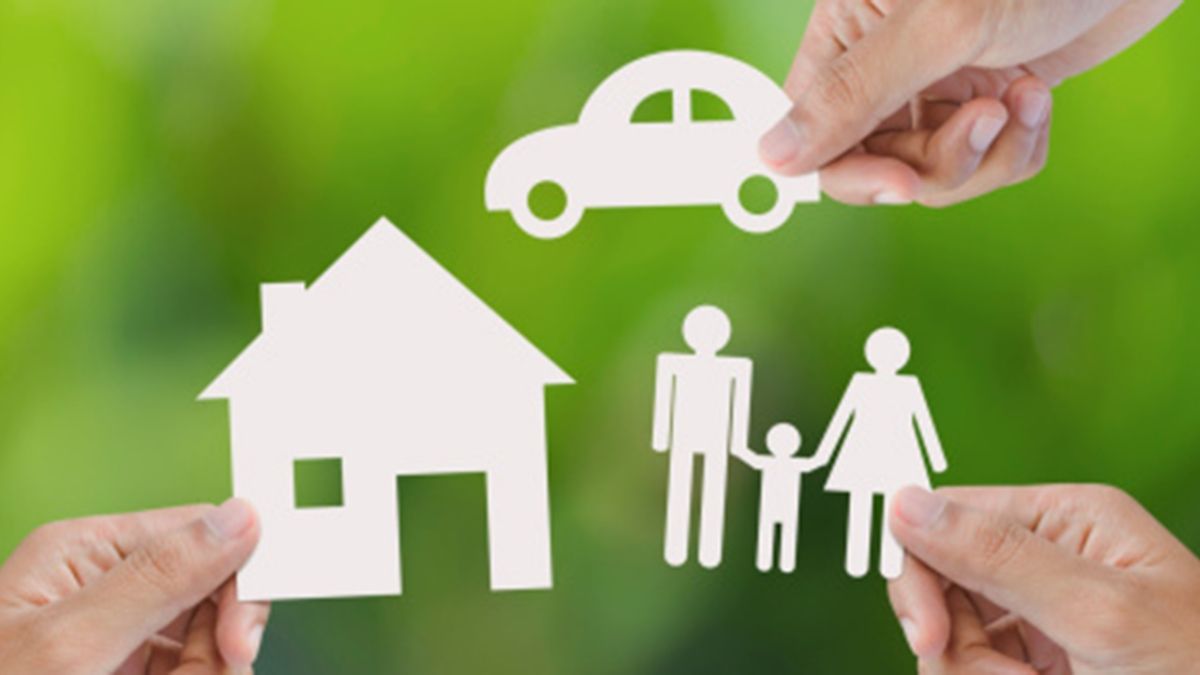 As an AMTA member, you can access our optional insurance plans* at reasonable rates by clicking the links below.
Once there, you will connect to AMTA's online quote system. Complete the required fields and submit. It's that simple!
Details on each program below are at AGIA's website at the link.
Personal Health
Personal Protection
Disability Income Insurance Plan
Individual Term Life Insurance
Supplemental Care
Travel Protection
Property and Liability
Learn more about the benefits of joining AMTA
Not an AMTA member? You can still receive general information about our individual insurance plans and costs. Simply call toll-free 866-803-6773 to speak to a representative.
* Not available in all states, and subject to a determination of eligibility through an application.