5 Ways Your AMTA Membership Helps you at Every Stage
Why an AMTA membership is vital at all stages of your education and career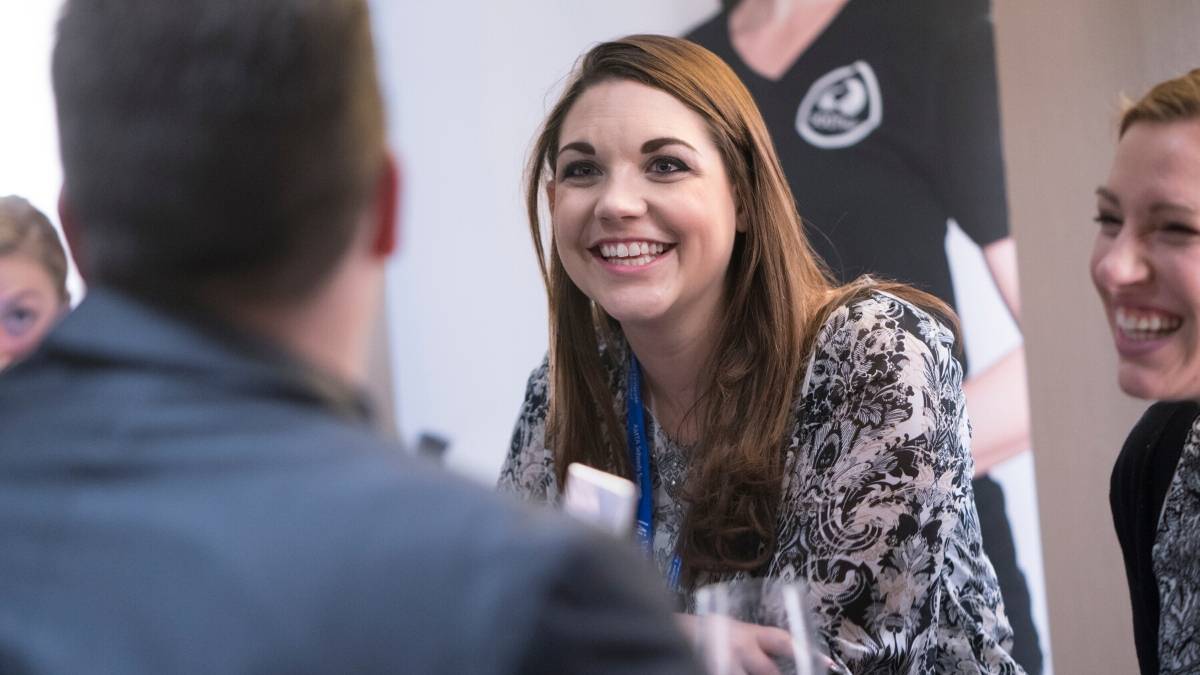 Whether you are already licensed and ready to start your career or recently graduated and waiting to take your licensure exam, your AMTA membership is vital at all stages of your education and career.
There are plenty of reasons why students and recent graduates should be members of AMTA, but we've compiled some of our favorites:
Everyone knows being a student can be a financial struggle. Between tuition, classroom materials and living expenses, money is tight! That's where AMTA can help. We offer discounts on everything from printed materials at Vistaprint to all your massage and office supplies needs at Massage Warehouse and Office Depot/Office Max.
Students and those entering their massage career can gain a lot of insight from those who have been practicing for several years. That's why we offer our members the opportunity to connect with an experienced AMTA member. Not only do you gain insight and advice from someone in your profession, but also a friend who shares your passion.
By being an AMTA member, you have the option to search for jobs using the AMTA Job Bank. You can even sign up for email alerts to be notified when positions open near you. Or, post your resume so employers can find you!
If you need help building your resume, look no further. Use AMTA's resume building tips to create the eye-catching resume employers will stop to read. Then post it to the AMTA Job Bank!
Insurance may be overlooked sometimes, but it's the one thing you absolutely need as a student and soon to be LMT. As a graduate member of AMTA, you receive the same coverage as professional members.
Members of AMTA not only get the full insurance coverage needed to practice but numerous discounts and materials that help students take the next steps to practice massage therapy, including discounted client database software and massage materials from Massage Warehouse.