Massage Anatomy Guide
Be prepared for anatomy exams with this musculoskeletal anatomy app, free to all AMTA members.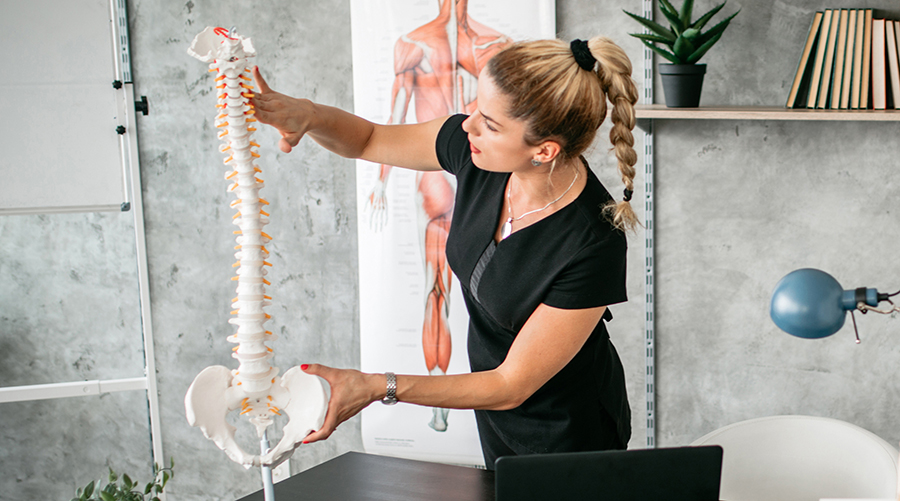 AMTA Massage Anatomy Guide offers a wide array of features to help you ace your next exam, refresh your knowledge, and/or educate your clients.
Features include:
All 364 cards from the Trail Guide to the Body flashcards featuring: 144 muscles, 61 bone and bony landmarks, 50 joints and ligaments and 64 common movements, including the synergists and antagonists.
Multiple options to test musculoskeletal anatomy knowledge.
Ability to zoom into illustrations for more detail using pinch touch.
A great on-the-go educational tool. Designed to be viewed in portrait mode.
Download the Massage Anatomy Guide now:
Not an AMTA Member?
Students enrolled in a 500 in-class hour minimum, supervised entry-level massage therapy program are entitled to a free Student membership, graduates pay $8/month and professionals can join for as little as $20/month.