Intuit Quickbooks—The #1 Rated Small Business Software
Whether you're self-employed or a small business owner, QuickBooks can help you get organized, save time and simplify what you do every day.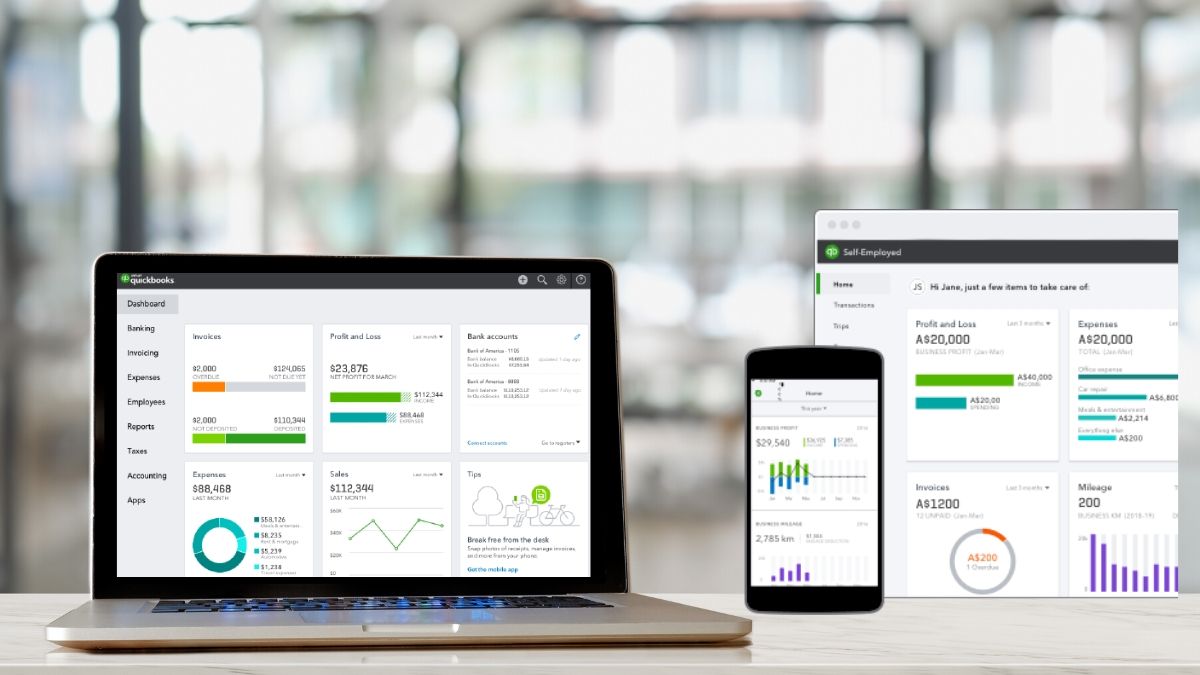 QuickBooks Small Business (Multiple Employees)
Know where your small business stands with QuickBooks for Small Business.
Easily track your income and expenses
Stay in sync with your bank
Manage and pay bills
Free mobile app
Always be ready for tax time
AMTA Members BUY NOW and save 50% on your first 3 months of QuickBooks Small Business! Pay as little as $12/month for your first 3 months. OR Try a free 30-day trial and then pay as little as $25 per month.
QuickBooks Self-Employed (Sole Proprietors)
Independent contractors and freelancers save more using QuickBooks Self-Employed! Users find an average of $4,628 in potential tax savings per year.1
Easily separate your business and personal finances in a single click
Create invoices on the go
Automatic mileage tracking
Quarterly estimated taxes calculated automatically
Maximize your deductions with Schedule C categorization
Free mobile app
AMTA members BUY NOW and pay as little as $7/month for QuickBooks Self-Employed. You'll pay only $7 per month for the first year. OR Try a free trial and then pay as little as $15 per month.
If your business grows, it's easy to upgrade to QuickBooks for Small Business!
"It makes being self-employed less worrisome, knowing your financials are in order with the correct estimates for taxes." – Mark, QuickBooks Self-employed User
With all Intuit QuickBooks software, your information is secured with bank-grade encryption.2
Not a member? Join AMTA & Start Saving