Massage as an Alternative to Opioids
Explore the latest science on massage therapy as a nonpharmacological approach for pain relief.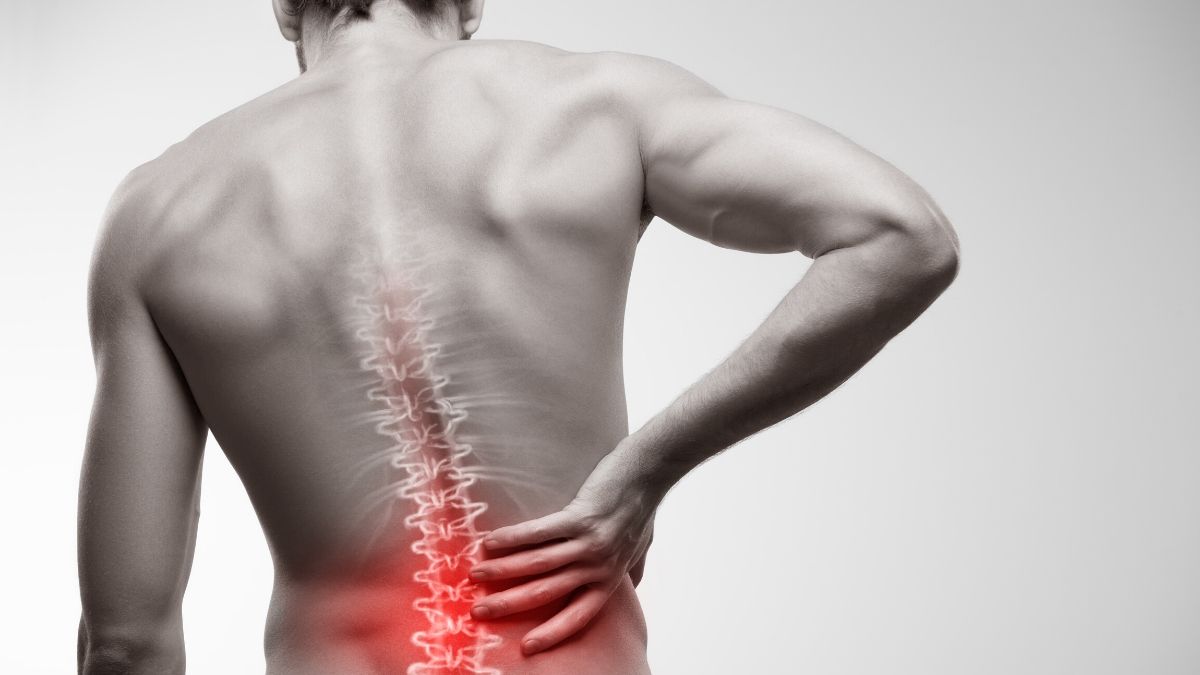 As the United States struggles with an epidemic of opioid use and its devastating effects on lives, society and the economy, AMTA believes it's important to consider the role massage therapy can play in relieving pain.
A recent economic modeling analysis indicates that as many as 5 million people in the United States could potentially benefit from massage therapy for pain relief, while reducing the number of people with addiction disorder by over 100,000 per year.
Prescription opioids carry serious risk of addiction, abuse, and overdose, in addition to a number of side effects, even when taken as directed. According to the Centers for Disease Control and Prevention (CDC), deaths from prescription opioids—drugs like oxycodone, hydrocodone, and methadone—have more than quadrupled since 1999. For that reason, a number of health organizations and governmental agencies are looking at new ways to manage pain.
As your nonprofit professional association serving massage therapists, AMTA is proud to be leading the conversation on massage therapy as a non-opioid solution for pain relief. We are dedicated to this issue, investing membership dollars back into the profession for research, advocacy and promotion of massage for pain management.
Related: Learn more about The Nonprofit Advantage®
Further demonstrating our leadership on this important issue, AMTA won a 2019 ASAE Gold Circle Award for the Advocacy Campaign: Addressing the Opioid Epidemic with Massage Therapy.
Massage Therapy for Pain Relief
According to the CDC, 50 million Americans suffer from chronic pain, and it affects more people than diabetes, heart disease, and cancer combined. Massage therapy is a safe option that has been shown to be effective for many health issues.
Research continues to support the health benefits of massage therapy for pain relief. Find out how massage can help these five painful conditions.
Five Painful Conditions that Massage Can Help
1. Low-Back Pain
Back pain is the second most common neurological ailment in the U.S. Research shows that massage therapy can help decrease pain, reduce disability and lower anxiety/depression in low-back pain sufferers.
Related: Learn more about massage for pain management.
2. Fibromyalgia
Studies indicate that massage therapy can be a beneficial part of an integrative treatment plan for those with fibromyalgia syndrome by relieving pain, improving quality of life and decreasing anxiety, stiffness, fatigue and more.
Related: Learn more about massage for medical treatment.
3. Post-Operative Pain
Post-operative pain can complicate recovery, lengthen hospital stays and interfere with a patient's return to activities. Recent research indicates massage therapy can significantly reduce pain, anxiety and muscular tension in patients recovering from surgical procedures.
Related: Learn more about massage for rehabilitation.
4. Cancer Patients
According to the Mayo Clinic, one in three patients undergoing cancer treatment experiences cancer-related pain. Research shows that massage therapy can relieve pain, stress, nausea, depression, anxiety, and fatigue while improving health-related quality of life for cancer patients. Massage has been particularly effective in eradicating surgery-related pain.
Related: Learn more about massage for cancer patients.
5. Arthritis
Research indicates that 60-minute sessions of Swedish massage once a week for those with osteoarthritis of the knee significantly reduced their pain. In addition, shows that massage therapy can decrease pain, improve grip strength and range of motion in wrists and large upper joints in adults with rheumatoid arthritis, after receiving regular massage during a 4-week period.