Writing a Massage Therapy Resume
Whether you plan to open an independent massage practice or work for someone else's business, writing your resume is an important step.
Whether you plan to open an independent massage therapy practice or work for someone else's business, writing your resume is an important step.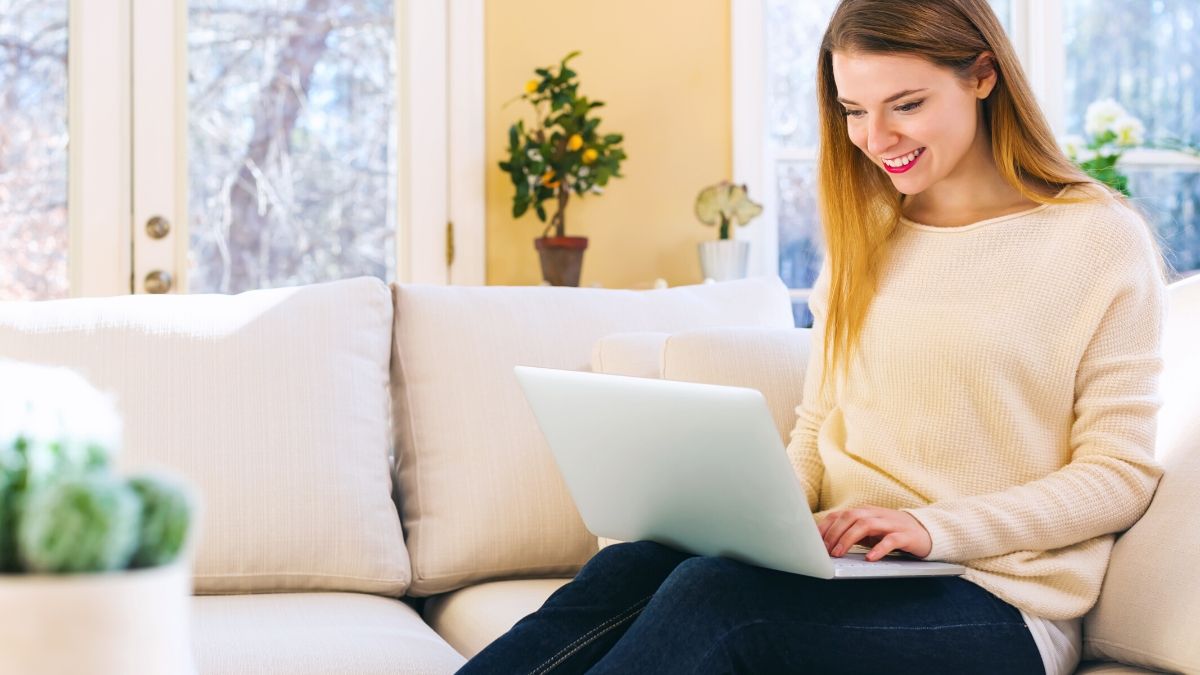 This exercise helps you focus on your strengths and view your qualifications to help it stand out in the massage therapy job market.
Information to Include in Your Resume
All resumes should include the following information:
Name, address, telephone number and e-mail address
Summary or profile of your strengths and skills and a description of the type of position you are seeking
Qualifications: your credentials and a description of the modalities you are qualified to practice
Employment history: name and location of previous employers, dates of employment and the name of your job
Education and training schools (if you have graduated from college, there is no need to list your high school), and workshops or other training that is relevant to the type of position you are seeking
Any awards or professional affiliations that a prospective employer might be interested in (your AMTA Professional membership, for example)
If most of your experience is unrelated to the career you want to begin, summarize it briefly and accurately. Say in your summary/profile section that you are seeking to begin your career in massage therapy, and place emphasis on your education, training and affiliations to highlight your qualifications.
All this information should fit on one page so the prospective employer can easily assess your strengths. If you have extensive experience, however, it is acceptable to have a two- to three-page resume.
Chronological vs. Functional
Make your past job experience work for your future career goals by organizing your resume to highlight a translatable experience. Your resume can help you get your foot in the door, even if you have no previous massage therapy job experience.
Typically, resumes list employment history chronologically, beginning with your most recent position. If your previous jobs aren't related to your new career in massage therapy, consider organizing your experience by category or function. This will highlight the types of work you did that would make you a desirable job candidate for a new position in massage therapy.
Translate Experience into Skills
Find ways to show how previous jobs make you a desirable massage therapy employee. For instance, If your past positions were as a retail sales clerk and a receptionist at a medical clinic, you could describe the experience as:
Customer relationship skills: Handled customer complaints in a positive manner. Communicated effectively to help customers find the information they needed. Learned to communicate in a way that helped put people at ease who were under stress.
Organizational skills: Set up a system that improved productivity by 15 percent by streamlining filing, mail and telephone callback job functions.
Inventory management: Responsible for maintaining supplies at all cashiers' stations, which supported a high level of customer service and cashier efficiency.
Use the value of your student massage clinic work to qualify as job experience. For example:
As a student intern, I provided more than 175 massages to clients through a supervised student clinic. I developed a 20 percent rate of return clients, compared with the class average of 10 percent.
Use With Confidence
Whether you decide to organize your resume chronologically or by function, reflect the best you have to offer. All experience is valuable, so translate it into information that supports your next massage therapy career step. Plan to update your resume every year.
AMTA Job Bank
Don't have a resume? Create one with our easy online resume builder. Help massage therapy employers find you for free on the AMTA Job Bank.