Writing a Massage Therapy Cover Letter
Cover letters are among the most important tools you can use in your massage therapy job search.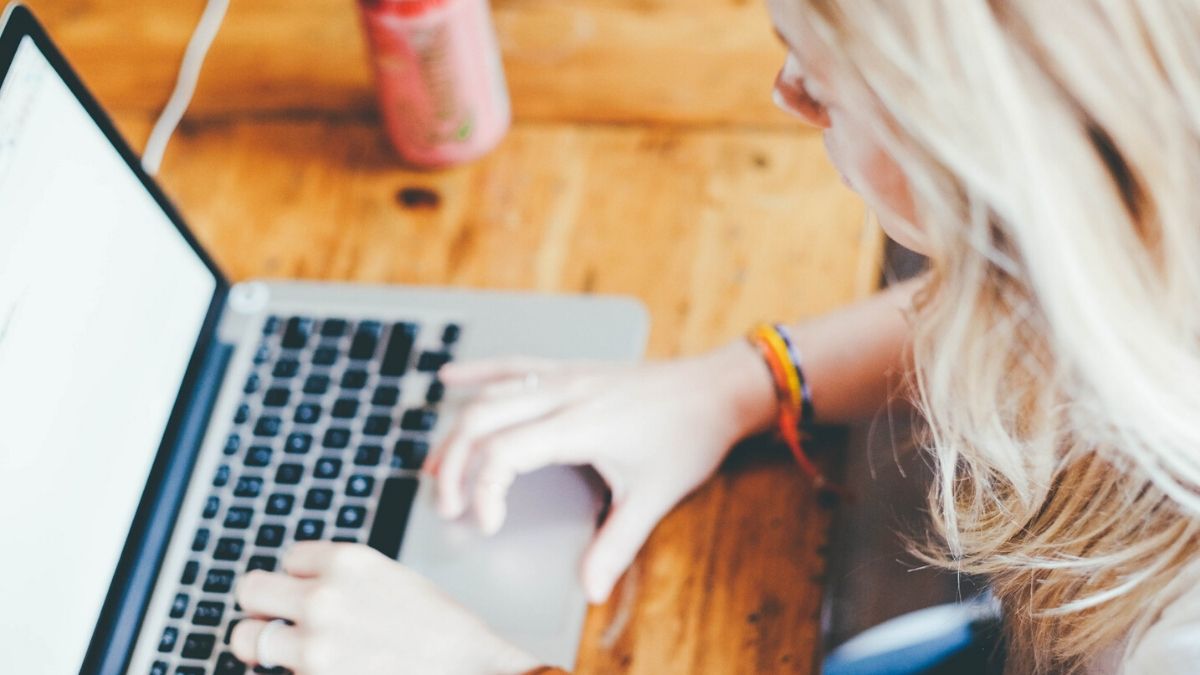 Your cover letter reflects your personality, professionalism and experience and allows you to attract the prospective massage therapy employer's interest. Tailor your cover letter to fit each opportunity.
Three Parts of a Cover Letter
Every cover letter includes an introduction, a body and a close.
The introduction is where you introduce yourself and catch the reader's interest.
The body of the letter describes how you are suited to the job. Motivate the reader to want to meet you by describing how your skills can help the prospective employer's business.
The close is your final paragraph. The end of the letter expresses your appreciation for the reader's time and interest and promises future contact.
Download a sample cover letter
Grab the Attention of Your Prospective Employer
Personalize your introduction to the particular place of business or person to whom you're writing, and avoid starting with "to whom this may concern." If a friend or associate referred you, include this information in the first paragraph. Or write something like, "Your business attracted my interest because I admired the volunteer chair massage you sponsored at the Special Olympics last month."
Follow Up with Personal Contact
A cover letter does not take the place of personal contact. In your final paragraph, tell the prospective employer that you will call next week to request an appointment for an interview, and then be sure to write this commitment on your calendar.