Find a Mentor
What you need to know to get started in the AMTA Mentoring Program.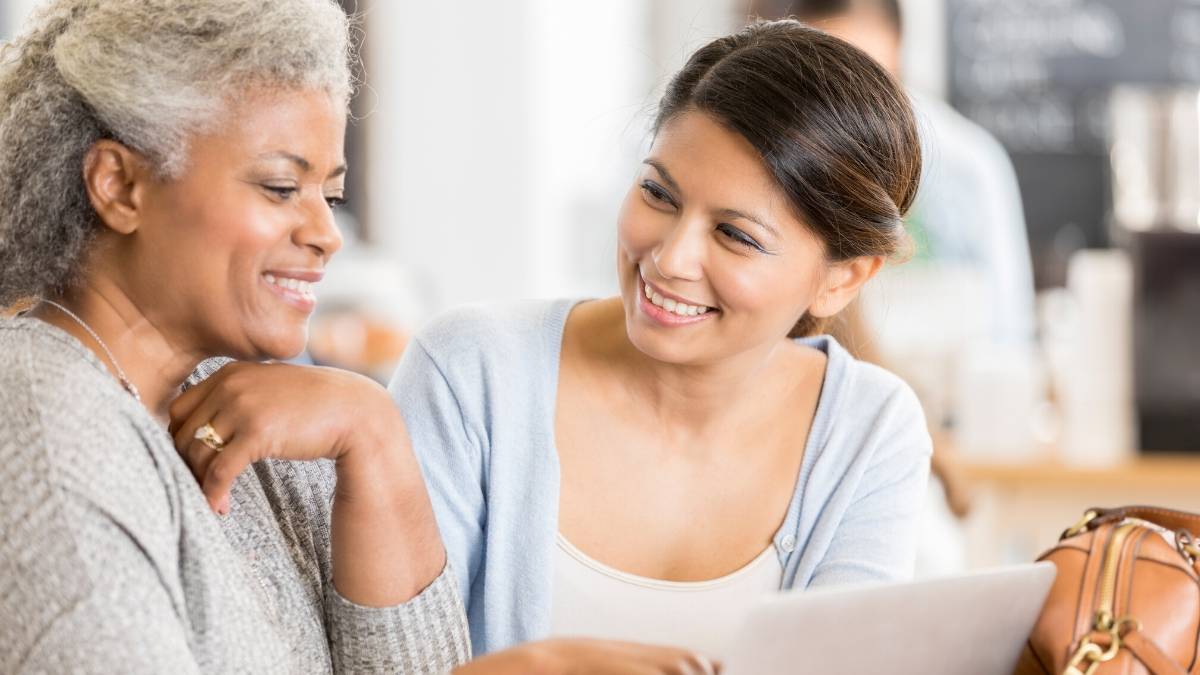 Welcome to AMTA's Mentoring Program
Management of the mentoring relationship is up to both participating parties in the program. AMTA provides a platform for participants to connect. You must be an AMTA member to participate in the program.
Mentees search for mentors using criteria such as employment experience and geographic location. The mentee submits a request to the mentor outlining the help they are seeking. Once a mentor accepts the request, the mentee and mentor make plans for developing the professional relationship.
Volunteer to Be a Mentor
Give back to the massage therapy community! Share your professional experiences and knowledge with AMTA members who have just entered the massage therapy profession.
Find a Mentor
Build connections with experienced AMTA members and get your massage career started off on the right foot.
If you have questions or issues with the mentoring program, please contact mentoring@amtamassage.org