Mentor and Mentee Roles and Responsibilities
Understand what is expected of a mentor and a mentee.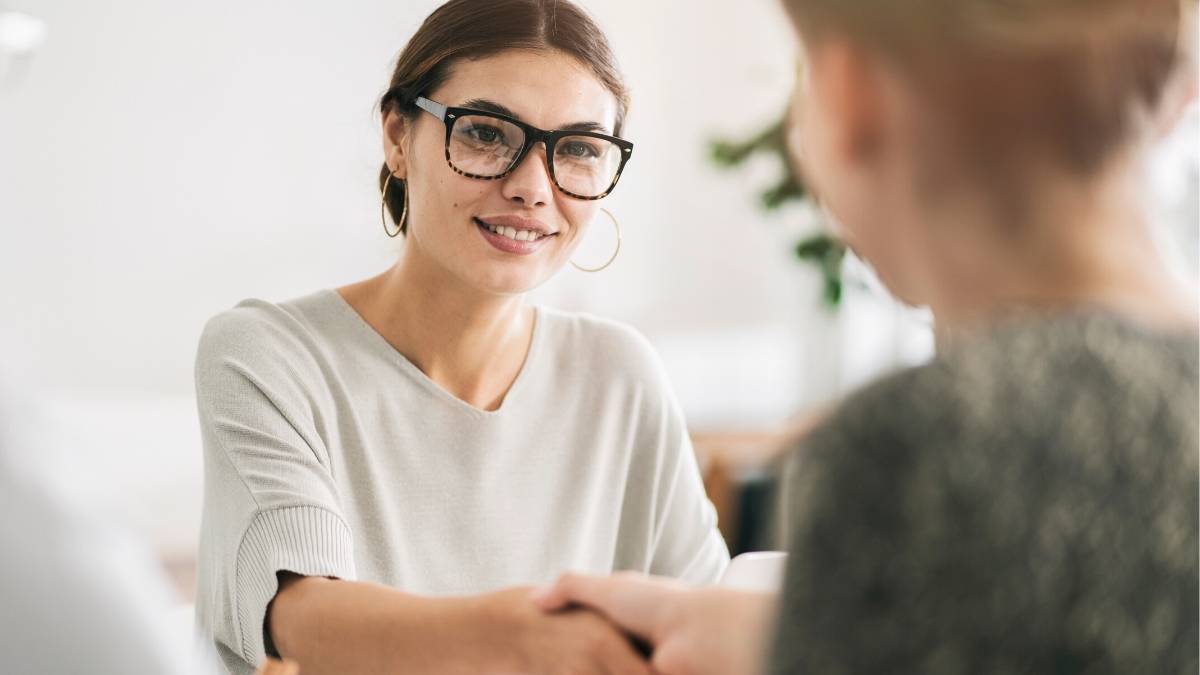 The AMTA Mentoring Program is a way to build connections between experienced massage therapists and those starting their careers. Understanding your role and responsibilities within the mentor-mentee relationship will better enable you to reach all of your desired goals.
First Steps
Mentor:
Outline professional skills you are able to offer help with as a mentor
Mentor with a realistic assessment of your skills and experience
Mentee:
Outline professional goals that you need help achieving
Select a mentor based on criteria relevant to your goals
Communicating Expectations
Mentor:
Communicate your expectations of your mentee
Create a plan with your mentee of how to achieve milestones on the way to reaching their goals
Adapt your feedback to your mentee's learning and communication styles
Set realistic timelines
Mentee:
Communicate your expectations of your mentor
Discuss your goals with your mentor and create a plan of how you will achieve milestones on the way to reaching your goals
Inform your Mentor about your learning and communication preferences
Set realistic timelines
Working Together
Mentor:
Advise your mentee on what you know and admit the things you don't know so they can seek help elsewhere for those things
Build on your mentee's strengths and recognize their weaknesses
Offer constructive feedback
Evaluate progress
Be your mentee's cheerleader when they progress toward or reach their goals
Be consistent and reliable
Mentee:
Listen and contribute to the conversation
Understand that your mentor will not have all the answers, and be prepared to seek out other resources as needed
Accept constructive feedback
Evaluate progress
Celebrate success and assess any shortcomings
Be consistent and reliable
Conclusion and Follow-Up
Mentor:
Follow up on successes
Provide an evaluation of the experience
Thank your mentee
Repeat the mentoring process with other massage therapists
Mentee:
Update your mentor on your continued success
Provide an evaluation of the experience
Thank your mentor
Volunteer to become an AMTA mentor
Volunteer to Be a Mentor
Give back to the massage therapy community! Share your professional experiences and knowledge with AMTA members who have just entered the massage therapy profession.
Find a Mentor
Build connections with experienced AMTA members and get your massage career started off on the right foot.
Not yet a member? Join AMTA to take advantage of this member benefit!