Ramona Cavasin
AMTA-NH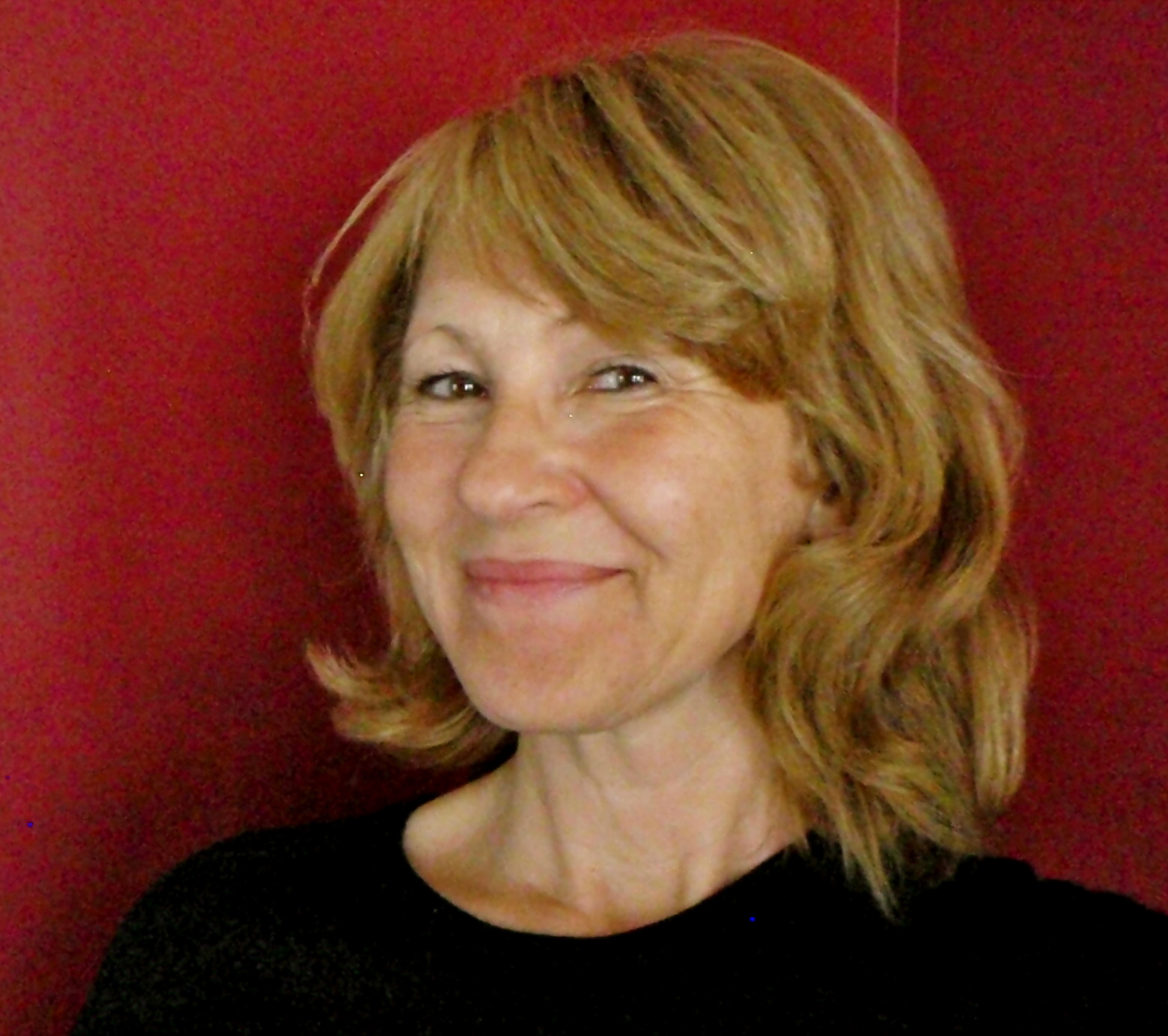 Request an Appointment
Location
44 Bridge Street
Portsmouth, NH 03801-
Show on Map

About
I have been in practice for over 20 years in the Portsmouth area. My style is eclectic in nature and utilizes the many techniques I have learned through extensive advanced trainings, continuing education courses, and the many years of giving massage. I specialize in several massage and bodywork techniques including Muscle Release, Deep Tissue/Deep Muscle, Thai Yoga Massage, Pregnancy Massage, On-site Chair Massage, and Energy Work. I tailor my sessions to accommodate the preferences and specific needs of my clients. Of course the fundamentals of Swedish Massage with it's continuous effleurage strokes, deep kneading and stretching of tense muscles almost always shows up in a session to allow full body integration to take place.
I have a special table for my pregnant clients so they are able to safely and comfortably lie face down on the table. On-Site Chair Massage or Corporate massage is another vibrant aspect of my practice. A 15 minute massage is administered in a specially designed chair while the client is fully dressed. Great for parties or gatherings of any size.
I also instruct my clients in self-care techniques to ensure that healing and lifelong well-being is supported. I love what I do and I'm pleased to offer such quality care to my clients. Please visit my website for more information.