Peggy Smith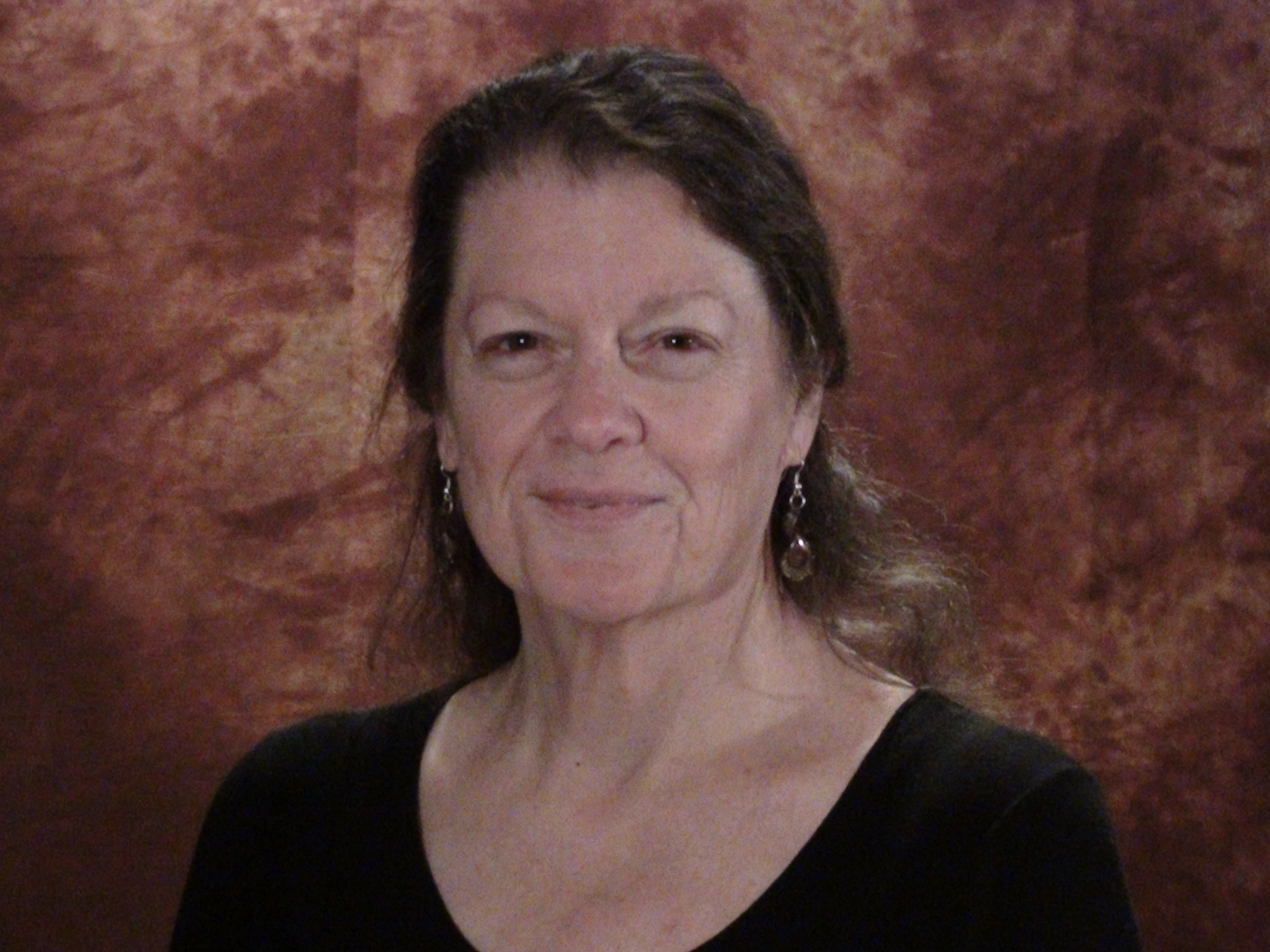 Request an Appointment
Location
924 South Riverside
Medford, OR 97501
Show on Map

About
~ I AM NOT CURRENTLY ACCEPTING NEW CLIENTS ~
To give you the most beneficial care possible, I combine relaxation massage with therapeutic techniques, so even a pain relief treatment feels deeply rejuvenating and restful. Over my 20+ years of practice, by integrating more than a dozen modalities, I've developed abundant resources that will help you relieve pain and restore your balance and vitality, recover from injury and trauma, and handle life's stresses.
Each body is unique. That calls for tailoring each session to fit your specific, changing needs. As I combine massage techniques, you and I discover together what works best for you in that moment, making each session highly effective.
I am available 10am-6pm, Tuesday through Thursday, and 10am-5pm pn Friday. My office is located inside Southern Oregon Physicial Therapy at 924 S Riverside Ave.
Call to book your massage. (541) 301-3574