Andres Barba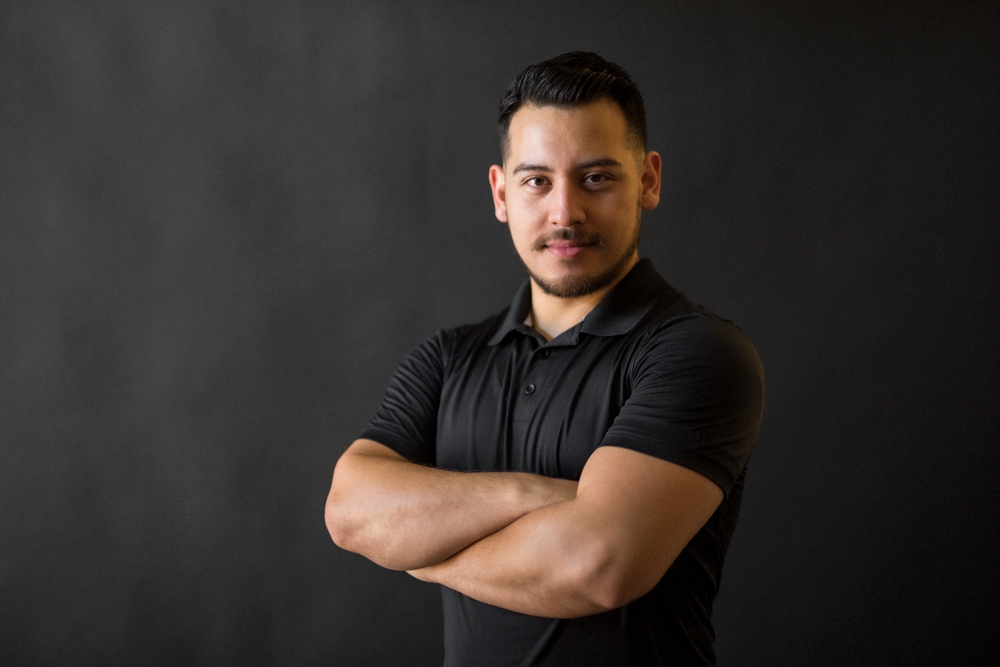 Request an Appointment
About
A good massage therapist cultivates healing and peace of the body. A great one cultivates healing and peace of the mind. I've been lucky enough to have experienced this with some amazing therapists over the years. And those experiences have led me to discover my own healing touch through massage therapy.

I believe that we are all deserving of peace, and I know how harmful it is to carry around stress, trauma, and physical pain for a long period of time. I make it my goal to alleviate muscle tension and stress for each session. But above and beyond that, I create a safe space for each client to feel nurtured, seen, and heard. The reason I love what I do is that people walk out happier and more at peace than when they walked in.
You have permission as the client to be as comfortable as possible. Each session is tailored just for your needs, and no massage is ever exactly the same.