Aubrey Leung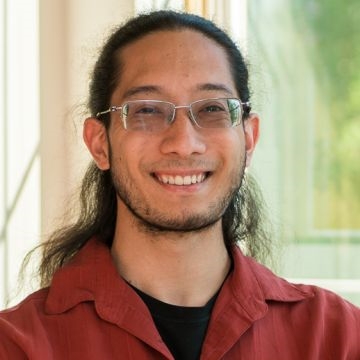 Request an Appointment
Location
516 SE Morrison
Portland, OR 97214
Show on Map

About
Functional Massage is about going beyond simply finding where it hurts. My massage practice follows the patterns of tension that allow injury to happen in the first place. We use effective techniques proven to get good, rapid results.
The precision and practicality of Chinese acupressure merges seamlessly with modern bodywork techniques, firmly grounded in Western scientific rigor, while Thailand's traditional massage inspires graceful stretches and deep meditation.
Your passion for life demands a lot of your body. My bodywork soothes aches and removes barriers to your movement caused by tension in the body – helping you roam further and climb higher.
Find me at my solo practice, Summit Bodywork. Happy hiking!