Rheever Jordan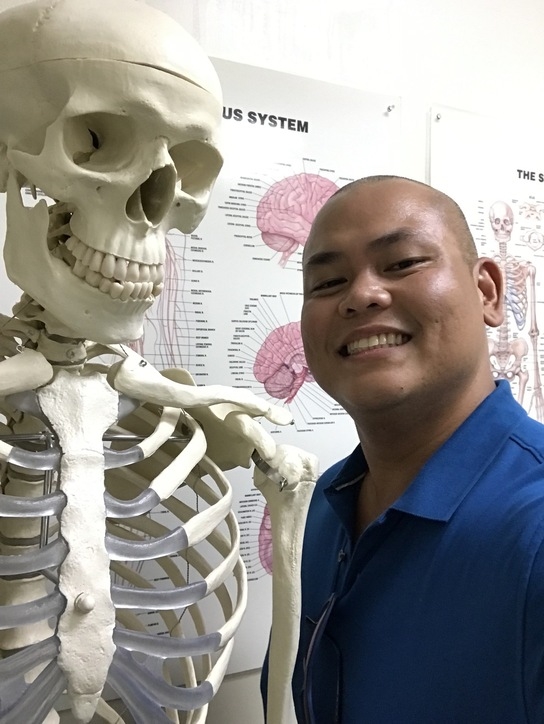 Request an Appointment
Location
Highway 17 Business North
1512
Surfside Beach, SC 29575
Show on Map

Years in Practice
4-10
Accepts Insurance
Yes
About
Credentials:
Licensed Massage Therapist
Certified Medical Massage Practitioner.
Education:
Graduated with honors in 2014 from Miller-Motte Tech College.
Certification in Medical Massage Practice in 2018
Maintains Continuing Education Annually
Experience:
4 years in massage therapy
Have had the opportunity to help those suffering from but not limited to; Headaches, Neck Pain, Shoulder Pain, Upper and Low Back Pain, Hip Pain, Pain on the Extremities, Post Motor Vehicle Accidents, Post Surgeries, and Injuries.
Passion:
Pain Management
Rehabilitative Bodywork
Objectives:

Provide the best professional and ethical massage treatments.
Work with a highly skilled professional team who shares the same passion and goals.
Make a difference not just for one patient but for the community.
Safety Provides Free consultation and assessment prior to massage treatment. If contraindication exists, a doctor's written approval is required before proceeding further.
Comfort: Can work on patients fully clothed. The comfort level of both my own and that of my patients is and must be respected.