Ashley Huebner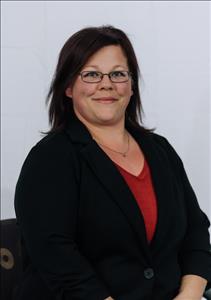 Request an Appointment
Location
1336 25th Ave S
Suite 204
Fargo, ND 58103
Show on Map

About
Our goal is to help those in the area who suffer from chronic pain, whether it is from an injury, a medical condition, surgery, or from life in general. We want to help you become pain free, or at least help you manage your pain, so that you can get back to your daily life.
Our specialties include: injury rehabilitation (general injuries, auto accident injuries, work injuries, etc.), deep tissue, SMRT, Raindrop Technique, VitaFlex, and Craniosacral Therapy.
I do not currently accept insurance but I am able to process HSA/Flex Spending cards.