Bettyann Cernese
Forward Motion Massage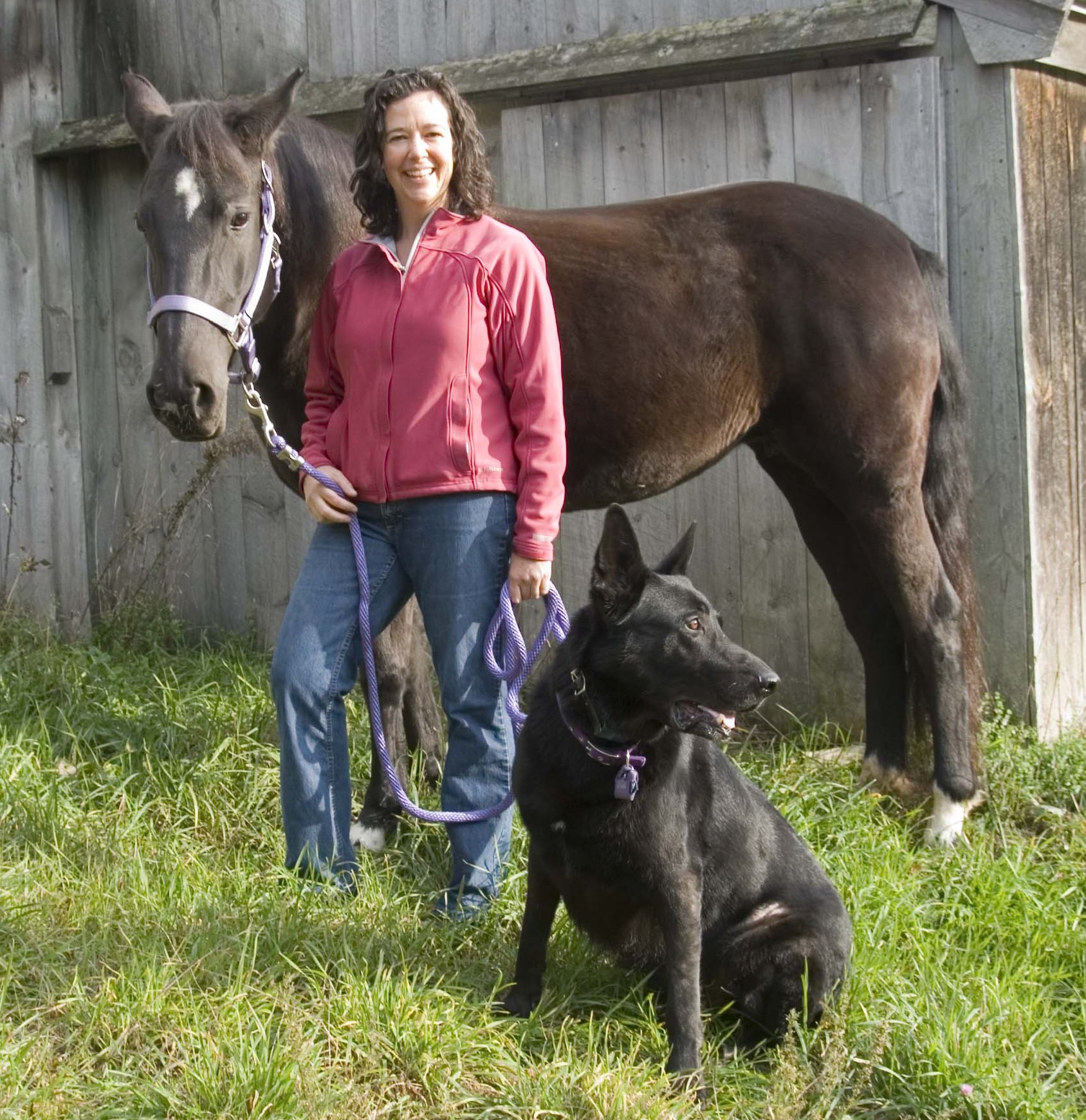 Request an Appointment
Qualifications
Certified by BCTMB

About
Are you looking for healing from physical pain and daily stress?

Would you like to improve your mind-body connection to feel more integrated?

Are you an equestrian that would like to improve your ability to move as one with your horse?
I offer Integrated Healing Sessions – Zero Balancing, deep tissue, sports, myofascial, Reiki, Qi Gong. Every session is unique drawing upon the techniques that help you heal.
Each session is customized and centered on your healing needs as an individual in that given moment. Various massage and energy techniques offer different approaches to provide an individualized healing session.
I am certified by the Jack Meagher Institute of Sportsmassage for horses and bring the same sort of customization and personal treatment to my sessions with horses.