10 Steps for Choosing a Massage Therapy Program
Learn what to consider when looking for your perfect massage therapy program.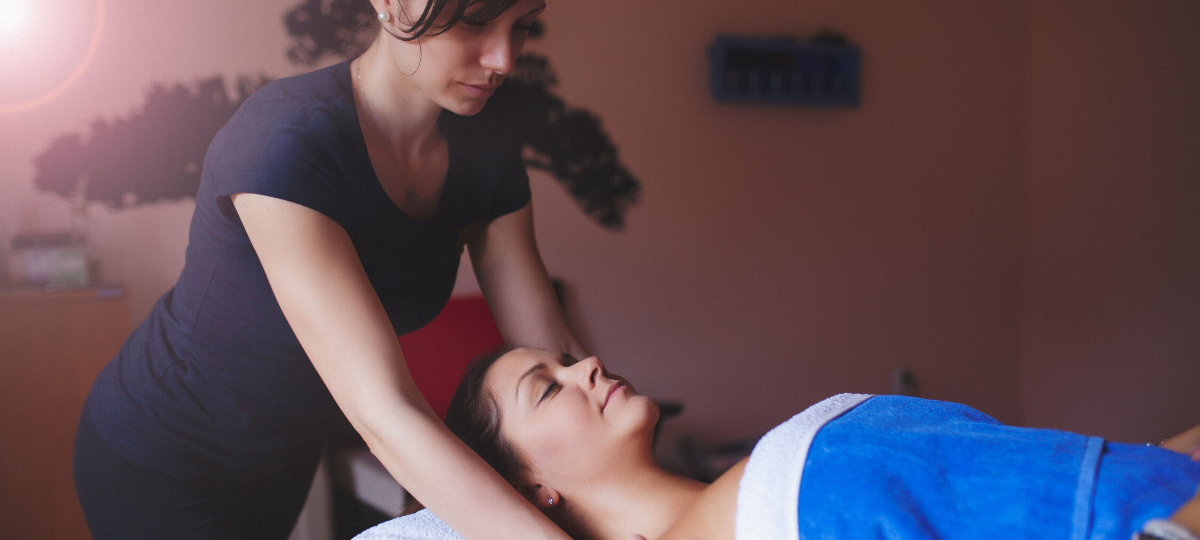 1.) Learn about the profession of massage therapy, e.g. different methods of therapy and the particular requirements to practice in your state.
2.) Research and review accredited massage therapy schools and programs.

Find a massage school
3.) Attend an open house or orientation, interview former students, read catalogues, audit a class, and/or call the Better Business Bureau and/or vocational school office in your state.
4.) Consider your career intentions—determine which program most closely matches your career goals, personality, schedule and budget. Some programs focus on relaxation massage techniques while others target remedial or medical applications. Review the curriculum to make sure that the style(s) of massage taught match what you want to learn.
5.) Meet with an admissions counselor.
6.) Find out whether the educational philosophy of the program and the faculty agree with your own views about health, healing, and the purpose and use of massage therapy.
7.) Find out the time requirements for a particular program and when courses are typically scheduled. Make sure your other obligations will allow enough time to study and practice outside of class.
8.) Take time to get to know the credentials and experience of the faculty. Request information about student services—post-graduate job placement, tutoring, continuing education and financial aid, to name a few.
9.) Receive massage therapy sessions from the faculty, graduates, and/or student clinic.
10.) Consider tuition, fees, any other costs, the availability of financial aid, and the quality of the program. Remember to budget for additional necessities, such as a massage table, books and supplies.
Find a Massage School
Visit AMTA's Find a Massage School (FAMS) locator service for up-to-date information on AMTA Member Schools throughout the United States and Canada. AMTA School Members offer a minimum of 500 in-class hours to ensure the highest quality massage therapy education.
Related: See the COMTA accredited massage therapy schools directory