Research: Is Acupressure an Effective Form of Self-Care?
Is acupressure appropriate for self-care?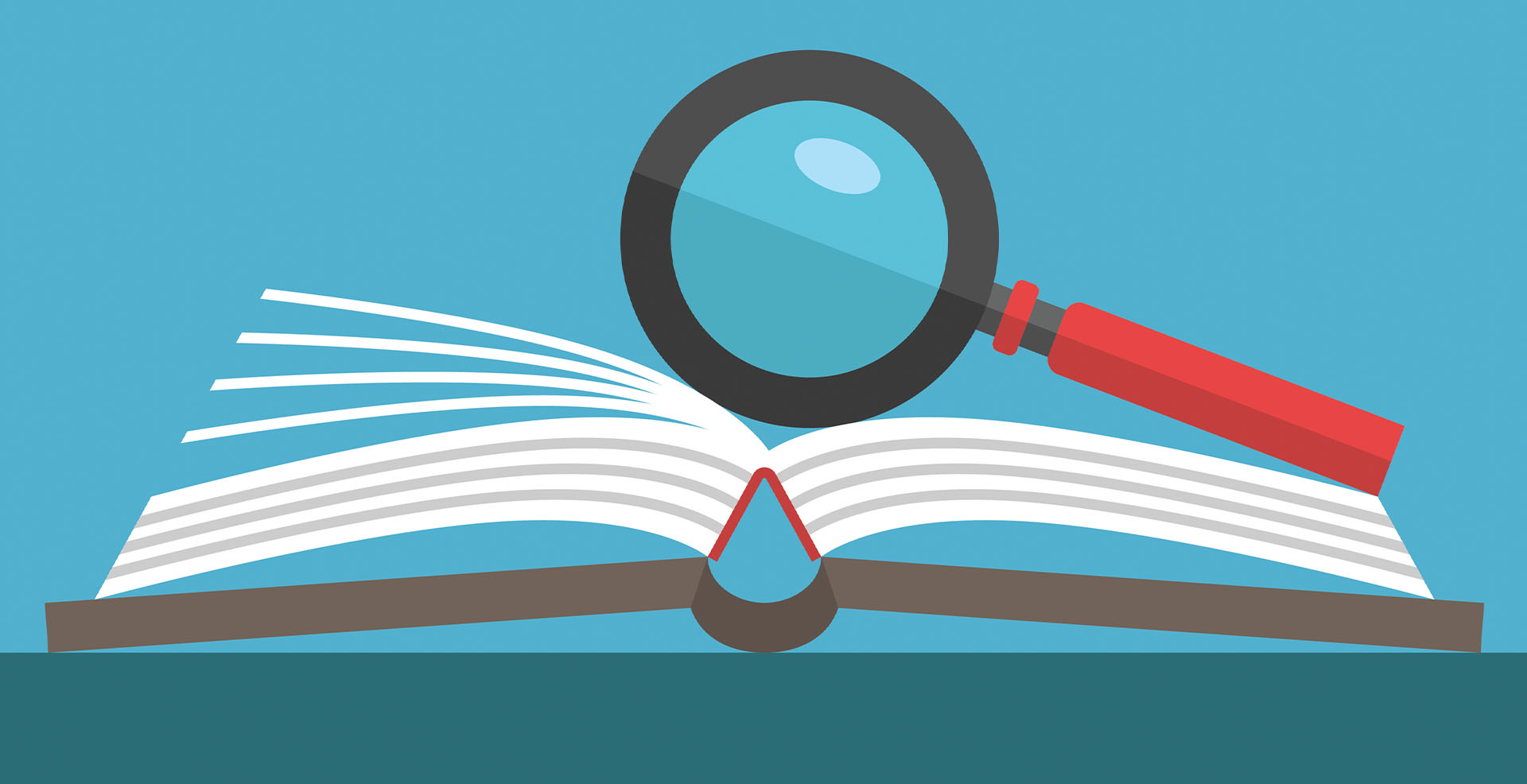 The Study Question
Acupressure is performed by applying pressure to specific points on the body using the hands, fingers, thumbs, elbows, feet or even devices. Theoretically, acupressure increases the flow of energy (qi) in the body via the same points and meridians as in acupuncture, but without penetrating the skin. Acupressure has several advantages in that it can be self-administered in many different situations, regardless of time and place, at no cost. While there have been systematic reviews of acupressure administered by trained practitioners, no systematic review of self-acupressure, performed by trained participants rather than by practitioners or health care providers, has been previously conducted. This study examines the evidence base for self-acupressure across multiple conditions and symptoms, including allergies, cancer, respiratory disease, dysmenorrhea, perceived stress, insomnia and sleep disturbance.
The Study Methods
Between April–May 2013, the authors conducted an extensive search of multiple international databases, including Medline, Embase, the Cochrane Central Register of Controlled Trials (CENTRAL), and the Cumulative Index to Nursing and Allied Health Literature (CINAHL). Korean databases included KoreaMed, Korean Medical Database (KMbase), Korean Studies Information Service System (KISS), National Discovery for Science Leaders (NDSL) and Korea Institute of Science Technology Information (KISTI). Chinese and Japanese databases were included as well: China National Knowledge Infrastructure (CNKI) and the Japan Science and Technology Information Aggregator ( J-STAGE).
Inclusion criteria for studies were self- administered acupressure, regardless of the type of acupressure techniques employed. Study designs were limited to randomized controlled trials (RCTs) or studies with a quasi-RCT design. At the end of the review process, 10 studies (eight RCTs and two quasi-RCTs) out of 793 articles were selected for inclusion in the review.
Comparison groups were sham acupressure, standard care and no treatment. Participants were healthy and recruited from the general population or patients with any type of disease. The outcomes across studies included disease- specific effects, symptom relief, adverse reactions Cochrane tools for risk of bias in RCT and non- RCT studies. Because of the inherent differences in such a heterogeneous group of participants and outcomes, results were narratively described instead of quantitatively aggregated.
The Results
All of the included studies were head-to-head trials, with a total number of 659 participants. Two trials reported results for two comparative groups: placebo (sham acupressure or no acupressure) and/or usual care. Clinical conditions included atopic dermatitis, allergic rhinitis, breast cancer, stomach cancer, bronchiectasis, chronic obstructive pulmonary disease (COPD), dysmenorrhea, stress, sleep disturbance and fatigue. Follow-up periods ranged from three days to three months. The research countries included three trials from the United States, two trials from South Korea, and one trial each from Taiwan, Iran, Japan, Hong Kong and Australia. Selected acupoints varied depending on the disease. Even when the same disease was being treated, different acupoints were selected according to the individual trial's methods. Training for participants in self-acupressure encompassed a wide variety of teaching methods. Investigators in five of 10 trials conducted training using a booklet. Acupoints were marked using ink or tape in three trials. Participants completed training sessions in one trial, and participants practiced self-acupressure under direct observation by the practitioner in another trial. The risk of bias was judged to be low for 50 percent of the studies. All of the 10 studies reported positive effects for primary outcomes of self-acupressure for symptom management, including significant improvements in symptom scores in allergic disease, nausea and vomiting in cancer; symptom scores in respiratory disease; pain symptoms in dysmenorrhea; and stress/fatigue scores and sleep disturbances in healthy people. No adverse events were reported.
Limitations of the Study
There are a number of limitations in this review. Because of the diversity in participants, intervention methods and medical results, a meta-analysis of the results could not be performed. Outcome measures across the same conditions studied were not standardized. The quality assessment of risk of bias suggested some degree of bias, making it difficult to clearly estimate efficacy. Because teaching methods also varied a great deal, some inconsistency in the application of the self-acupressure is also possible.
Implications for Evidence-Informed Practice
Despite these limitations, self-acupressure appears to be a safe and low-cost form of self-care that can be applied across multiple conditions. Massage therapists trained in acupressure should certainly consider teaching specific acupoints to their clients for use in between sessions. Therapists may also want to try using self-acupressure as a form of therapist self-care, particularly for stress, fatigue and improving sleep quality.