Four Podcasts to Boost Your Mood
Four uplifiting podcasts to put a smile on your face and help you grow personally and professionally.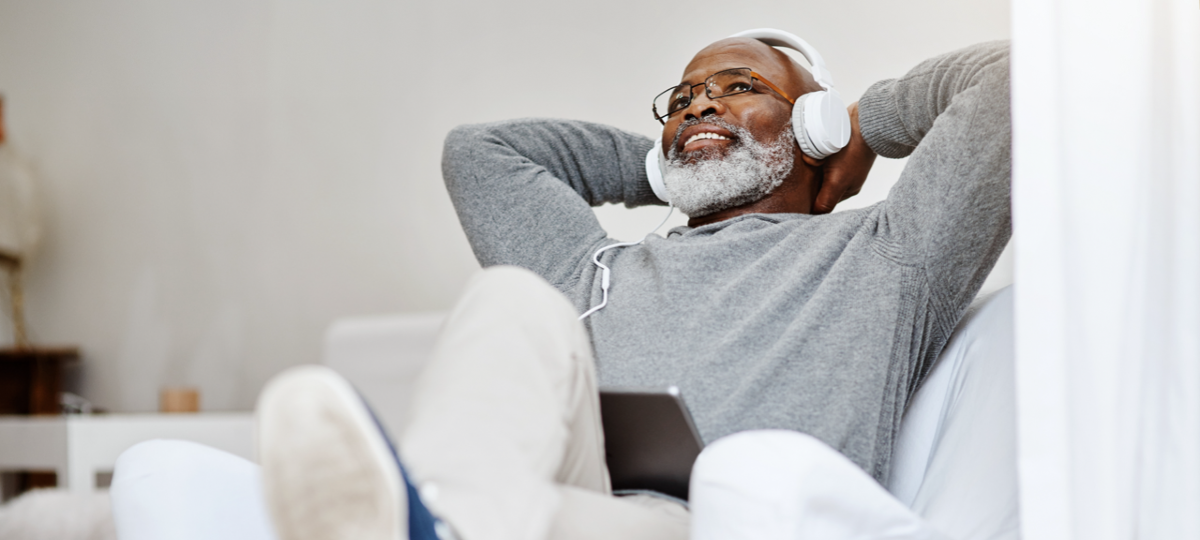 Like books and movies, there is a podcast to fit anyone's taste. From true crime and daily news, to self-help and financial advice, podcasts today cover a wide range of topics and are available on almost every streaming platform.
If you're looking for options to add to your growing list, check out these four uplifting podcasts that will put a smile on your face and teach you something new.
Research Perch—Created by the Massage Therapy Foundation, Research Perch is a podcast that takes elements of research and makes them applicable for massage therapists and their practice. Launched in 2014, Research Perch is available on iTunes and Stitcher.
Oprah's Supersoul Conversations. Hosted by the Queen of Talk, Oprah Winfrey, this podcast includes a wealth of knowledge from thought leaders, authors, spiritual practitioners and business-people. It challenges listeners to connect with a deeper part of themselves in order to be their best.
Radio Headspace. From the creators of the meditation app Headspace, this podcast encourages listeners to take a pause in their day to practice mindfulness. Hosted by Andy Puddicombe, new episodes are no longer than five minutes, and are released every weekday.
Happier Podcast. Best-selling author Gretchen Rubin brings her book The Happiness Project to life by sharing ways in which listeners can achieve a little bit more happiness in their daily lives.