Client Education: What Recent Research Says About Massage for Scars
Health care professionals have long been looking for ways to help people effectively deal with scar tissue. Massage therapy is showing some promise.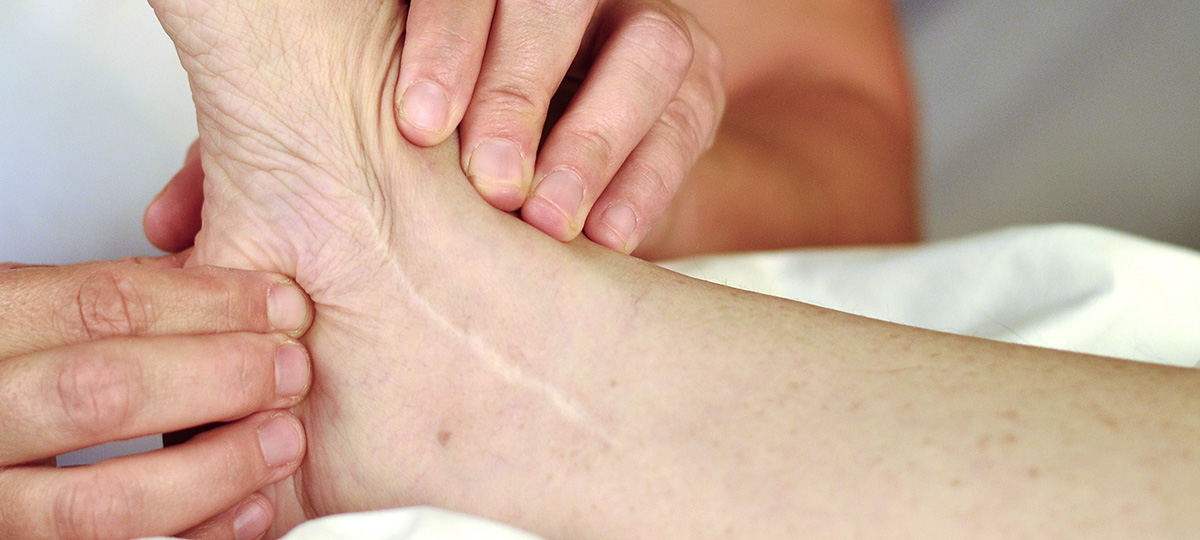 Scars, whether from burns, injuries or surgery, often bring with them a variety of feelings for the people who have them. From self-consciousness to trying to manage pain and range of motion, health care professionals have been looking for ways to help people effectively deal with scar tissue. Massage therapy is showing some promise.
Effects of Scar Massage on Burn Scars
The Study. A 2023 systematic review and meta-analysis of randomized controlled trials and quasi-experimental trials exploring the physical and psychological effects of scar massage on burn patients was conducted. The study followed the Centre of Reviews and Dissemination guidelines, as well as the Preferred Reporting Items for Systematic Reviews and Meta-Analyses statement.
Databases were searched for studies published between January 1990 and February 2022, and quality was assessed using the Joanna Briggs Institute (JBI) Appraisal Checklist. The final recommendation strength was assessed according to the JBI recommendations rating. A meta-analysis was performed using software with a random-effect model.
The Results. Seven studies investigating scar massage for burn patients were included, with a total of 420 participants. Scar massage sessions ranged from five to 30 minutes, one to three times per week for 12 weeks. Overall, scar massage decreased pain levels, improved scar thickness and reduced anxiety. No significant effect on depression was noted.
"The meta-effects of scar massage among burn patients are significantly improved scar formation, and reduced pruritus and anxiety," researchers noted. "Providing scar massage is feasible and effective for burn patients."
Effectiveness of Manual Scar Therapy
Researchers asked: How effective is manual scar therapy on postoperative scars?
The Study. Researchers evaluated the effectiveness of manual scar therapy combined with complementary methods on postoperative scars. Treatment protocols included two of any of the following therapies—manual scar therapy, massage, cupping, dry needling and taping—for 30 minutes per week for eight weeks.
The Results. "Treatment had a significant positive effect to influence pain, pigmentation, pliability, pruritus, surface area and scar stiffness," researchers concluded. "Improvement of skin parameters like scar elasticity, thickness, regularity and color were also noticed."