Improving Sleep and Managing Stress
Massage improves sleep quality in ICU patients and manages work-related stress in EMS staff.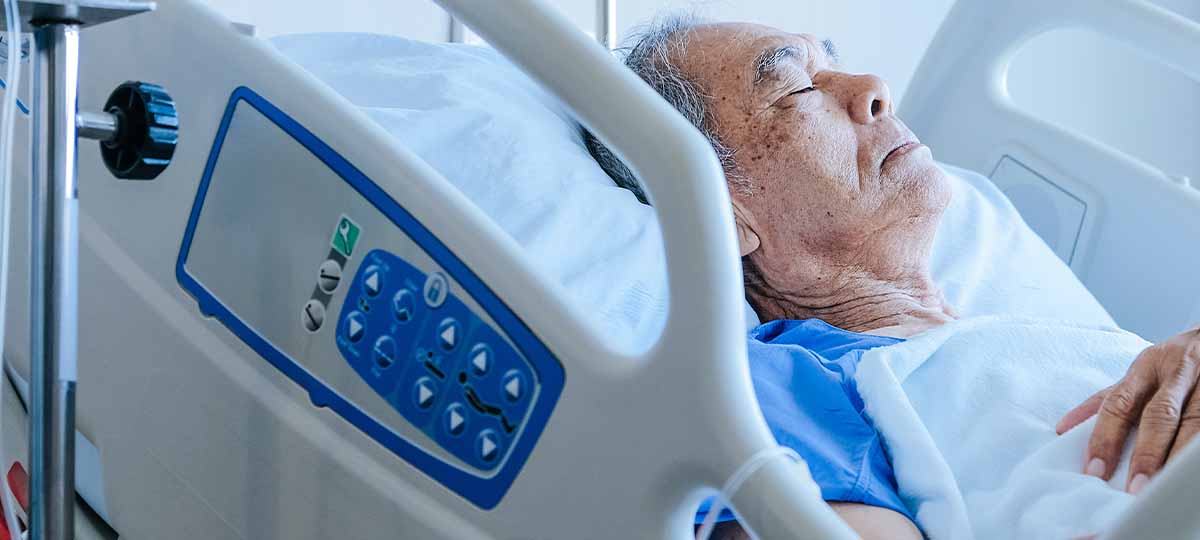 When a person is critically ill, a cascade of other symptoms not directly related to disease or illness can follow—especially for those patients who need to remain hospitalized for any length of time. Pain, depression, anxiety and poor sleep quality are all common issues for people facing serious illness, and they can negatively affect the healing process.
Massage therapy is well known for helping some of these conditions, but little research exists about how massage might be used with the most criti-cally illpatients. However, that's starting to change.
Back Massage and Sleep Quality for Patients in the Intensive Care Unit
The study. A 2019 quasi-experimental study examined the effects of back massage on improving vital signs, sleep quality, anxiety and depression among intensive care unit patients. A total of 60 patients were enrolled. The 30 patients in the experimental group received 10-minute back massages for three consecutive days while the 30 patients in the control group received usual care.
The results. The Verran and Snyder-Halpern Scale and Hospital Anxiety and Depression Scale were used, and both objective and subjective sleep time was recorded, including wrist actigraphy and sleep duration from nurse observations.
Results showed that back massages improved patient breathing, increased sleep quality and were associated with a significant change in anxiety. "The implementation of back massage shows positive improvements in sleep quality of ICU patients," researchers noted. "The training and theory of massage interventions should be further applied when developing courses in critical care nursing."
The Flip Side: How Massage Therapy Helps Emergency Medical Workers Better Manage Occupational Stress
The study. With a variety of studies suggesting that occupational stress adversely affects emergency medical services (EMS) staff's quality of life and care quality, researchers set out to examine if massage therapy could help EMS workers better manage work-related stress.
A total of 58 EMS staff were included in this randomized controlled trial—29 in the massage group and 29 in the control. The intervention group received Swedish massage twice a week for four weeks in the morning after the end of their work shift.
Each massage lasted between 20 and 25 minutes. Those participants in the control group received no intervention. Levels of occupational stress for both groups were measured under the same conditions before and after the intervention by using the expanded nurses' occupational stress scale.
The results. Results indicated massage therapy had a significant effect on EMS staff's occupational stress levels. The researchers concluded that "The training and the application of massage therapy can serve as an effective method in reducing occupational stress in emergency medical centers."