Client Handout: Massage & Hydrotherapy
Does hydrotherapy and massage help conditions like diabetic neuropathy and knee osteoarthritis?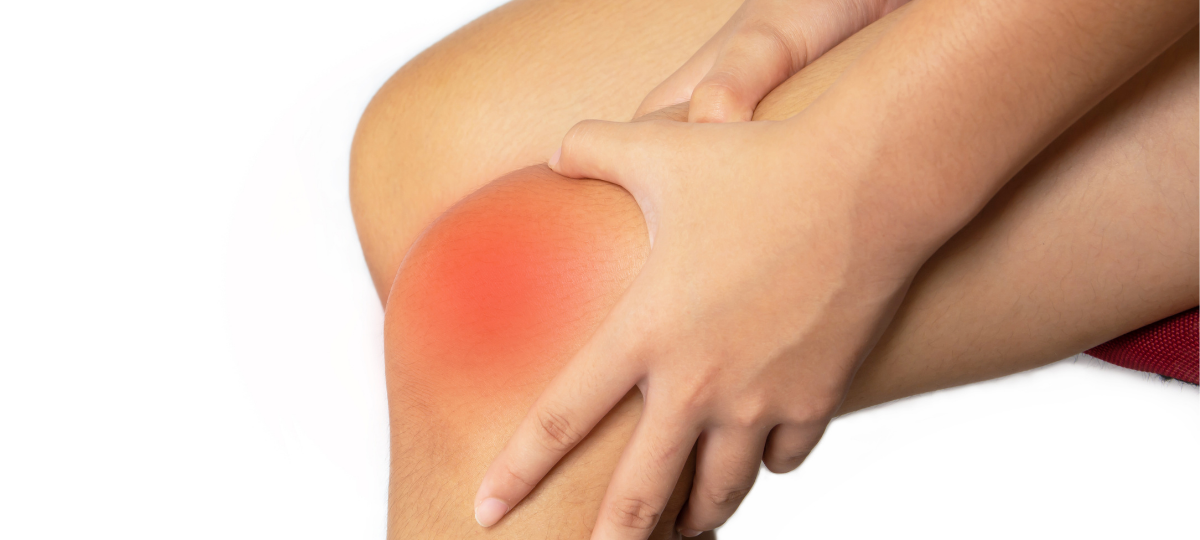 Hydrotherapy, Massage + Diabetic Neuropathy
Can hydrotherapy and massage benefit clients with diabetic neuropathy? That is the question a 2020 study about the effects of hydrotherapy with massage on serum nerve growth factor concentrations and balance in middle-aged diabetic neuropathy patients was looking to answer.
The study. Many diabetic neuropathy patients experience reduced nerve growth factor (NGF) concentrations and balance. A recent study wanted to investigate what effects hydrotherapy and massage would have on diabetic neuropathy patients, specifically around NGF, balance and glycemic markers.
The study included 39 participants who were randomly assigned to four groups, 10 in an aquatic exercise group, 10 in a massage therapy group, 10 in a massage and aquatic exercise group and nine in a control group. Participants in the aquatic exercise group and the aquatic exercise and massage group exercised three times a week. The participants in the massage group and the aquatic exercise and massage group received massage during the same period. Balance, glycemic markers and NGF were evaluated both before and following the interventions.
The results. NGF, glycemic markers and dynamic balance improved in all three non-control groups, including aquatic exercise, massage, and aquatic exercise and massage. The increase was greatest in the aquatic exercise and massage group, however, when compared to the other trials.
"A combination of hydrotherapy and massage enhance NGF concentrations, balance and the glycemic profile compared to hydrotherapy or massage alone," researchers noted.
Hydrotherapy + Knee Osteoarthritis
The study. In this 2020 study, 120 participants were assigned to either an experimental group that consisted of three weeks of balneotherapy, including daily whirlpool baths, hydrokinesitherapy sessions and knee shower/massages, or a control group where analgesia medication was given.
Treatment benefits were assessed using the following tools: Visual analog scale of pain, Timed Up & Go Test, WOMAC osteoarthritis questionnaire and SF 36 health survey questionnaire. In the experimental group, assessments occurred immediately before treatment, immediately following and at three months follow-up. The control group was assessed at the study start and three months later.
The results. Of the 60 patients in the experimental group, 45 benefitted from the treatment intervention in terms of pain relief among other aspects, and when compared to the control group. "Improvements were often clinically relevant and in most patients persisted for three months after treatment onset," researchers noted.
"Hydrotherapy services are add-on services," she says. "You're taking a massage client who would spend $60 for a massage, and you're getting them to spend double that by providing extra services. And oh, by the way, some clients might come to you because you offer these added services."
References
1. Shourabi, P, Bagheri, R, Ashtary-Larky, D, Wong, A, Motevalli, M, Hedayati, A, Baker, J, Rashidlamir, A. "Effects of hydrotherapy with massage on serum nerve growth factor concentrations and balance in middle aged diabetic neuropathy patients." Complement There Clin Pract. 2020 May;39:101141.
2. Cantista, P, Maraver, F. "Balneotherapy for knee osteoarthritis in S. Jorge: a randomized controlled trial." Int J Biometeorol. 2020 Jun;64(6):1027—1038.