Client Handout: Post-operative Massage Therapy
New research on the benefits of hand and foot massage post-surgery.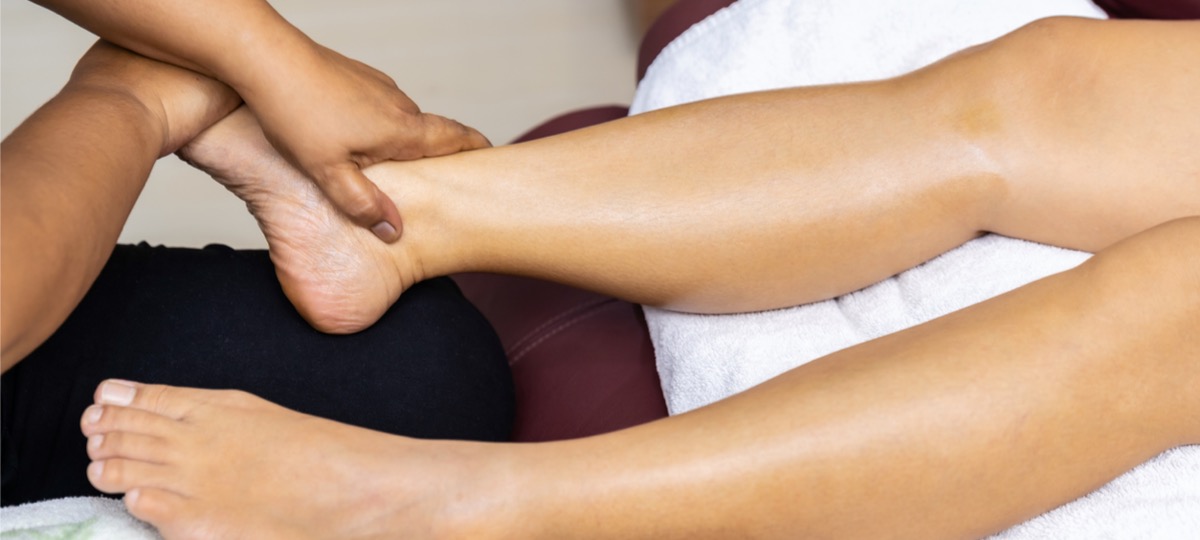 Hand Massage Provides Postoperative Pain Relief
Recent research is building on what we already know about the role massage therapy can play in post-surgery pain relief.
The Study
This randomized, placebo-controlled study examined the effect of hand massage with lavender oil on postoperative pain levels of patients who underwent gynecological surgery.
The study included three groups of patients: an experimental group who received massage with lavender oil, a placebo group who received massage with ultrasound gel and a control group. Each group contained 15 patients. Hand massage was performed three hours after analgesic application.
Pain levels of the patients in the experimental and placebo group were evaluated with a Verbal Rating Scale (VRS) 30 minutes and three hours after receiving massage. Pain levels of patients in the control group were collected using the VRS 30 minutes and three hours after the initial analgesic application.
The Results
Results showed a significant difference in VRS scores between the experimental and control group 30 minutes after massage. Although sample sizes were small, researches note that massage with lavender had a longer effect in decreasing postoperative pain than only massage. "The results showed that this inexpensive and easy-to-apply method can be safely performed by nurses on postoperative patients and can support pain management of patients in the first hours after gynecologic surgery," researchers added.
Foot Massage for Pain Relief Following Spine Surgery
The Study
This study aimed to evaluate the effect of foot massage on relieving pain and anxiety in patients recovering from anterior cervical discectomy and fusion (ACDF).
Patients enrolled in the study had undergone ACDF and had been diagnosed with anxiety disorder at least six months prior to surgery. Participants were randomly placed in either an intervention group or control group. Each group consisted of 43 patients.
Participants in the intervention group were treated with a daily 10-minute foot massage using sweet almond oil for four weeks. Neck pain visual analog pain scale, neck disability index and self-rating anxiety scale were used for patient assessment in both groups.
The Results
More significant relief in neck pain was noted in patients who received foot massage, though there was no significant difference in neck disability between the groups. Patients in the intervention group demonstrated less anxiety during follow-up and when compared to baseline. Both the intervention and control groups showed improvement in pain, though only the intervention group showed improved mental function.
"This study found that foot massage was effective in alleviating pain and anxiety, while improving quality of life in patients who have undergone ACDF, indicating that this intervention should be considered in the clinical management of these patients," researchers noted.