Depression, Burnout and Massage Therapy
Knowing the warning signs of burnout can help people take preventive action and lean into therapies that are shown to help, like massage therapy.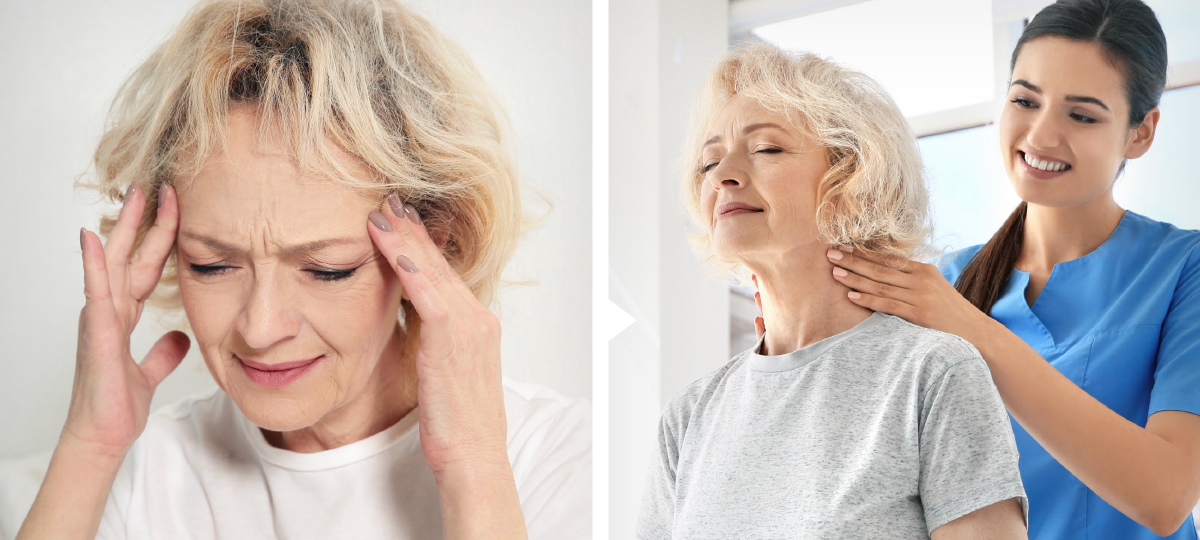 Depression Key Predictor in Burnout
The Study. A 2022 cross-sectional, quantitative study focused on evaluating predictors of burnout in nurses during the first-wave of COVID-19 looked at the relationship among various dimensions of burnout, including anxiety, depression and sociodemographic variables.
Data points were gathered via an online survey of 444 nurses from hospitals and primary health care centers.
The Results. Researchers found that depression was a common predictor variable to all dimensions of burnout. Anxiety was a better indicator of emotional exhaustion.
"Predictor variables should be considered in the creation of prevention and intervention plans to reduce levels of burnout," researchers noted.
Aromatherapy Massage for Depression and Anxiety
Researchers asked: What is the effect of aromatherapy massage with lavender, chamomile and rosemary oils on the depression and anxiety of elderly adults living in nursing homes?
The Study. This randomized controlled trial used convenience sampling and included 38 elderly adults recruited and assessed using a demographic questionnaire and the Hospital Anxiety Depression Scale (HADS). Participants were randomly assigned to either the experimental or control group.
Participants in the intervention group received aromatherapy massage using lavender, chamomile and rosemary. Massage sessions were 20 minutes and performed three times per week for two, three-week periods with an intervening one-week break. The control group received routine nursing home care.
Anxiety and depression were measured via HADS before the intervention, at the end of the third week, and at the beginning of the fifth week and end of the seventh week.
The Results. Results indicated that both depression and anxiety were significantly reduced among participants in the intervention group. "Aromatherapy massage with lavender, chamomile and rosemary oils is effective in significantly reducing anxiety and depression of elderly adults living in nursing homes," researchers concluded.