Client Education: Massage & Post-op Pain Relief
Two studies examine the effects of massage therapy on postoperative patients.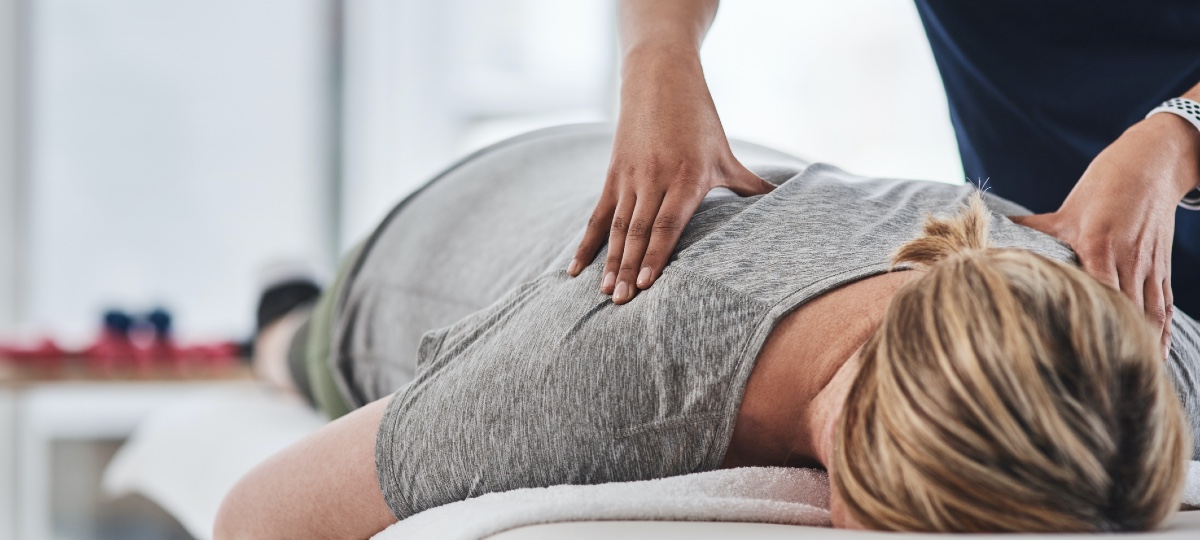 Massage + Pain and Comfort Levels in Liver Transplant Patients
Surgery is difficult no matter the circumstance, but coupled with a chronic illness like liver disease that requires transplant, the stress, anxiety and pain can be overwhelming. More recently, integrative health professionals have been investigating alternatives to opioids for treating pain, including massage therapy, and have seen some success.
In this study, researchers examined the effect of back massage on first-time liver transplant patients to see if massage therapy could help with pain, comfort and the stabilization of vital signs like pulse rate, respiration rate and blood pressure.
The Study
A 2020 quasi-experimental study with a pretest, posttest and control group aimed to determine the effects of back massage on postoperative vital signs, pain and comfort levels in liver transplant patients.
The study comprised 84 adults undergoing liver transplant for the first time, 42 in the experimental group and 42 in the control group. Participants were selected by power analysis and the random sampling method from the population. The experimental group received back mas-sage twice per day in the morning and evening; the control group received no massage treatment.
Data was analyzed using descriptive statistics, a chi-squared test, a t-test for dependent groups and a t-test for independent groups.
The Results
Results showed mean scores for pulse rate, respiration rate, blood pressure values and pain intensity were lower, while comfort levels increased, with a statistical significance between the experimental and control groups before and after back massage. "Back massage positively affected vital signs, decreased the severityofpain and increased the comfort levels of liver transplant patients," researchers noted.
Hand and Foot Massage for Anxiety and Pain Management
The Study
A 2020 controlled, randomized study examined the effects of hand massage and foot massage on postoperative pain and anxiety on patients who underwent laparoscopic chole-cystectomy. A total of 196 participants were enrolled, all of whom received laparoscopic cholecystectomy between April 2018 and January 2019. There were 63 patients assigned to the foot massage group, 65 patients in the hand mas-sage group and 68 in the control group.
Data were collected using the Descriptive Characteristics Form, Visual Analog Scale and State-Trait Anxiety Inventory.
The Results
Pain intensity in the foot massage and hand massage group was less than in the control group at 90 minutes and 150 minutes after intervention. "A significant reduction was determined in the need for analgesics for the patients in the foot massage group and hand massage group compared with the control group," researchers noted. "A significant positive relationship was found between pain intensity and state anxiety levels in patients of the foot massage group and hand massage group."