Client Handout: Massage Therapy + Osteoarthritis of the Knee
Managing pain for chronic conditions like arthritis is an area in which massage therapy has shown particular promise.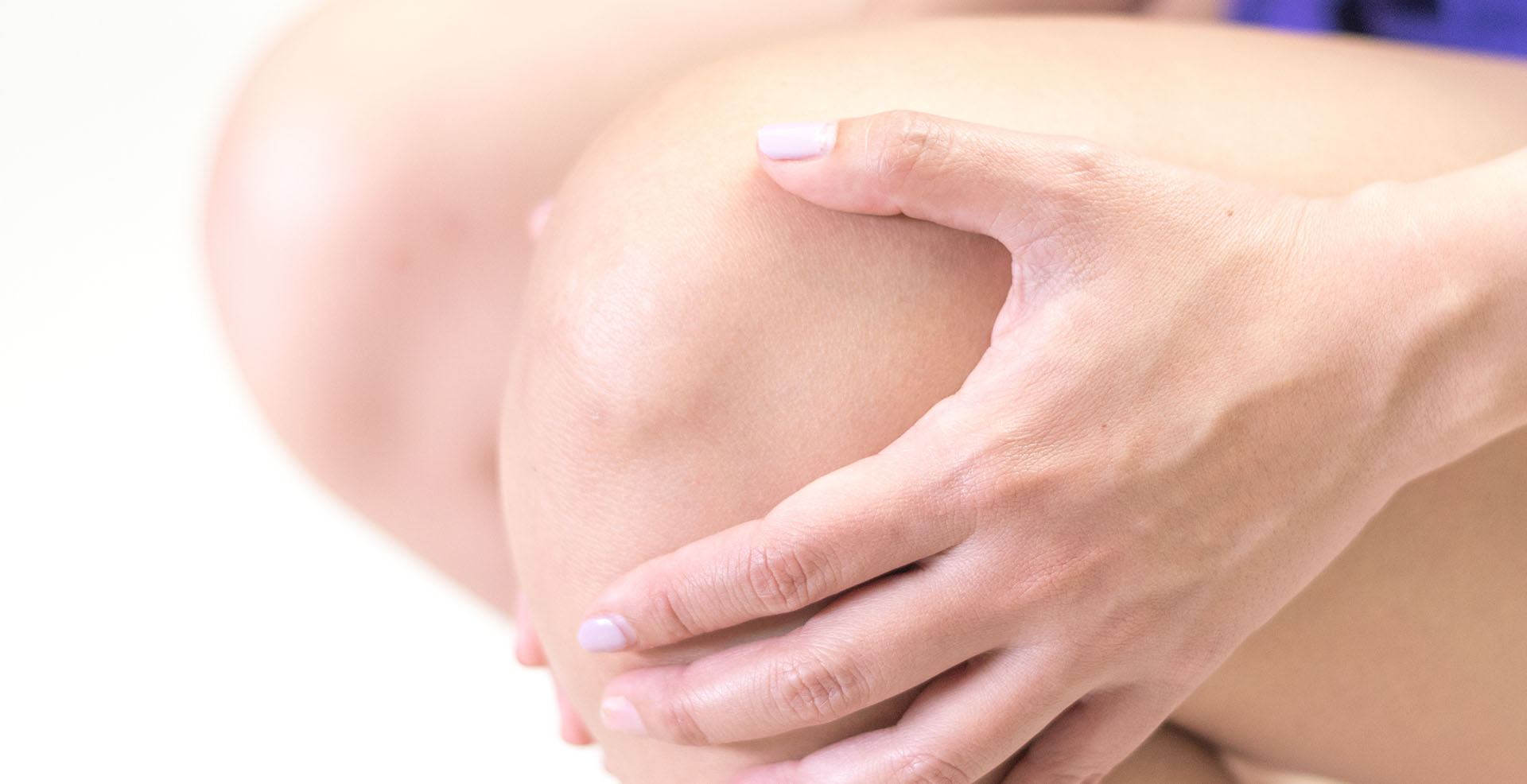 Managing pain for chronic conditions like arthritis is an area in which massage therapy has shown particular promise. Previous quantitative data is making strong connections between massage therapy and pain relief, but what about other symptoms that are more difficult to track, such as quality of life and stress reduction? Does receiving massage therapy for one condition—or treating one symptom, like pain—have other benefits that are not as easily identified in quantitative studies?
Researchers asked that very question of a group of study participants who previously took part in research concerning the osteoarthritis-specific effects of massage therapy.1
The Study
A 2017 qualitative study2 looked at the experience of 18 adults who previously participated in a dose finding clinical trial of massage therapy for osteoarthritis of the knee. Researchers hypothesized that the participants who received Swedish massage during the randomized controlled clinical trial for osteoarthritis-specific effects would also realize benefits related to quality of life, including stress reduction.
Qualitative methods, like face-to-face and telephone interviews using a standardized interview guide, were used to explore the participants' experiences with massage therapy and osteoarthritis. Triangulation of the qualitative and quantitative data collected during the clinical trial allowed for a more thorough understanding of the effects of massage therapy.
The Results
The researchers found three themes that resonated in their analysis. Participants discussed 1) relaxation effects, 2) improved quality of life associated with receiving massage therapy and 3) the accessibility of massage therapy in treating osteoarthritis.
Responses suggested that participants felt empowered by their improved ability to perform activities of daily living after experiencing massage, and most of the statements were consistent with their quantitative changes on standard osteoarthritis measures.
Future research in pain conditions, according to the study authors, should include health-related, quality-of-life assessments, as well as outcomes related to perceived well-being.
References
1. Perlman AI, Ali A, Njike VY, Hom D, Davidi A, Gould-Fogerite S, Milak, C, Katz, DL. "Massage therapy for osteoarthritis of the knee: a randomized dose-finding trial." PLoS One. 2012;7(2).
2. Ali A, Rosenberger L, Weiss TR, Milak C, Perlman AI. "Massage therapy and quality of life in osteoarthritis of the knee: a qualitative study." Pain Med. 2017 Jun 1;18(6):1168–1175.