75 Years Strong
AMTA celebrates its 75th anniversary.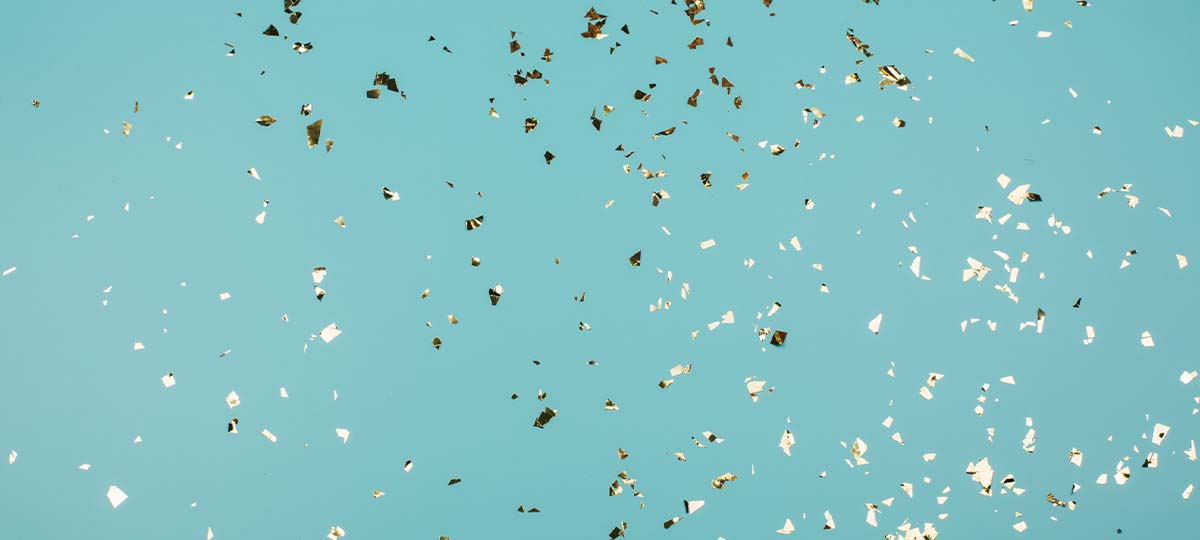 The Start
Summer 1943: The start of what would become the American Massage Therapy Association you know today was, as many great things are, a little humble.
All those many years ago, the postgraduate class of the College of Swedish Massage in Chicago met in an open forum and decided to create a new professional association— named the American Association of Masseurs and Masseuses—that included 29 charter members. At this first meeting, the foundation of the new association was embodied in a pledge to commitment to service, ethical practice and the massage therapy profession.
Then
Summer 1946: The first AAMM National Convention took place in Kansas City, Missouri, and was attended by 14 members. During this convention, a constitution and bylaws were adopted and dues were raised to $2.50 per year (up from 50 cents at the start of the AAMM!), along with a $5 application fee.
1946 was also the year the association adopted an official "emblem," comprising the association's initials—AAMM—separated by a cross and enclosed in a circle.
In 1949, the emblem was made available to members as a decal to be placed in a window to identify professional massage therapists.
Now
Fall 2017: AMTA hosted the largest convention in the association's history in Pasadena, California! Attendees were treated to an inspiring message of self-care from Keynote Speaker Shaun T while also learning more about how to increase happiness in their personal and professional lives from Closing Session Speaker Shawn Achor.
Then
Spring 1967: For the first time, AMTA membership reached 1,000 members, a goal that members and association leaders worked hard to achieve.
Now
2018: Your AMTA has grown to more than 80,000 members and continues to provide the most comprehensive liability insurance, as well as a vareity of benefits and discounts.
A Look Back
1951: The sixth annual convention was held in Kansas City, Missouri. Approximately 40 members attended.