Jason A. Erickson
Eagan Massage Center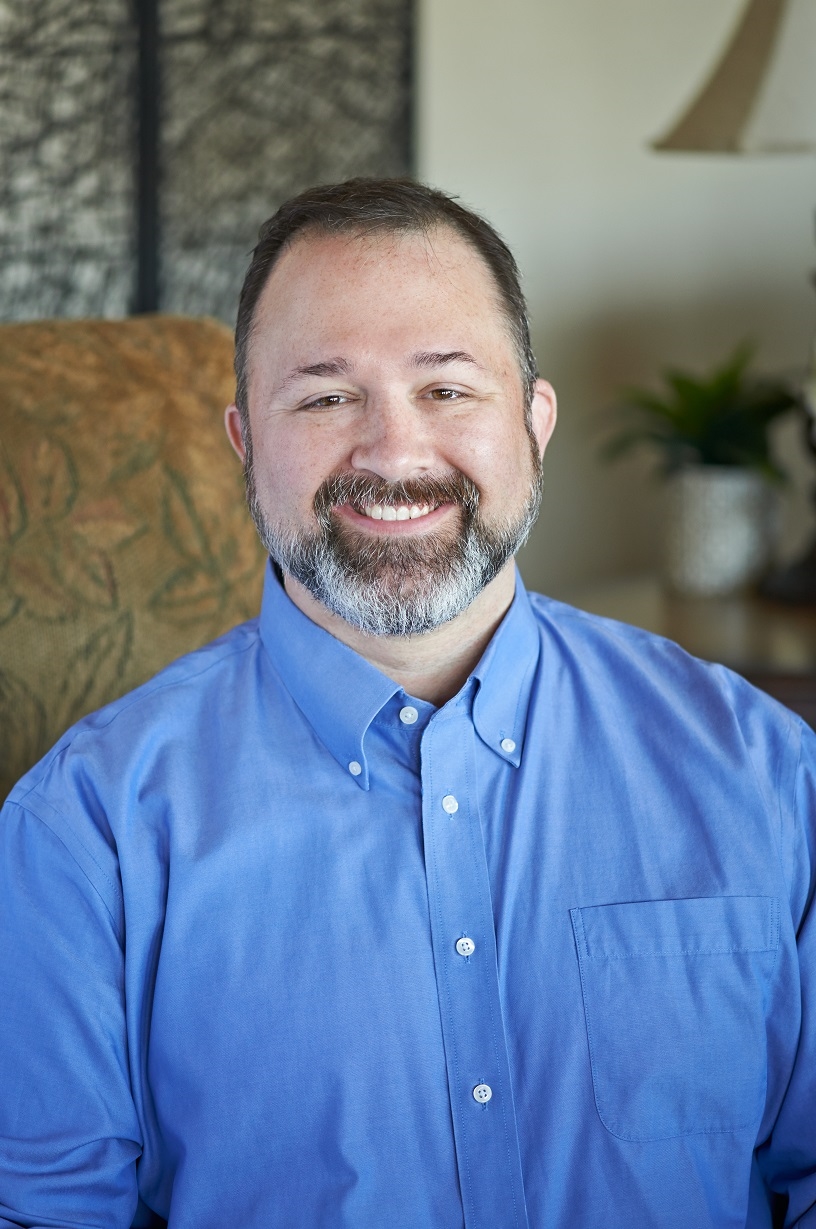 Request an Appointment
Location
3424 Denmark Ave
Eagan, MN 55123-1088
Show on Map

Qualifications
Certified by BCTMB

About
Jason Erickson co-owns and practices massage at Eagan Massage Center. He is best known for therapeutic and sports massage, with a reputation for providing pain relief, improving function, and enabling athletic performance. Many of his clients are referred by medical providers, personal trainers, and by other massage therapists. He is able to work with clothed clients as needed, using various techniques from massage, positional release, stretching, etc. Qualifications:
Board Certified Therapeutic Massage and Bodywork (BCTMB)
Certified Personal Trainer (CPT)
Certified Empowered Relief™ Instructor
Certified Dermoneuromodulation Instructor
Certified Hot DNM Pillossage Instructor
Certified Orthopedic Massage Therapist
Certified Pre/Post-Natal Massage Therapist
Certified Orthopedic Exercise Specialist (OES)
Certified Corrective Exercise Specialist (CES)
Certified Senior Fitness Specialist (SFS)
Certified Partner-Assisted Stretching
Certificate in Fascia Work
Certified Active Isolated Stretching Therapist (2013-2017), practitioner since 2007
Certified Circular Strength Training Instructor (2004-2010)
Approved CE provider: NCBTMB #308, CE Broker (FL & GA)
Jason is an internationally recognized continuing education provider, teaching classes in pain science, pain management, dermoneuromodulation, therapeutic movement, orthopedic massage, sports massage, research literacy, and other topics. He has presented at the 2016 International Massage Therapy Research Conference (IMTRC) and the 2017 Alliance for Massage Therapy Education Congress.
Jason has served as the Minnesota Chapter President (2014-2016) for the American Massage Therapy Association. He was Master of Ceremonies for the annual San Diego Pain Summit (2015-2018). His articles have appeared in Massage & Bodywork Magazine, Massage New Zealand Magazine, the Japanese Journal of Acupuncture and Manual Therapies, Massage Today, Massage Magazine, and other publications.