Elizabeth Bowman Scupham
Inner Natures Research Institute Inc.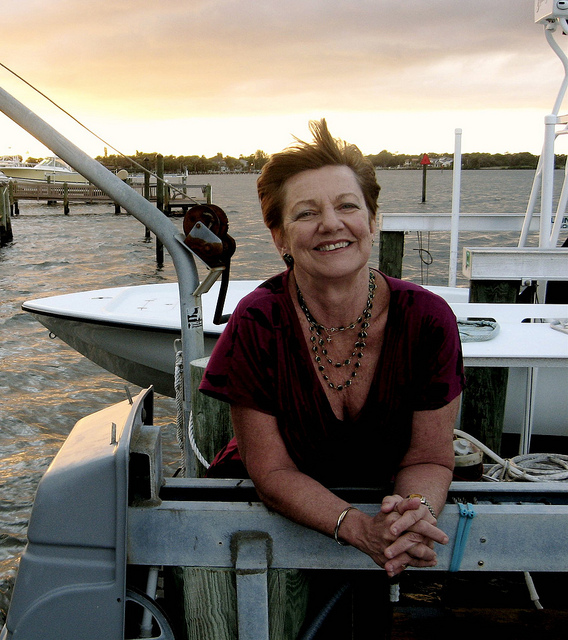 Request an Appointment
Location
5270 Waterford Dr
Atlanta, GA 30338-3142
Show on Map

About
I practice Integrative and Structural Bodywork. I also practice NMR [Neuromuscular Reprogramming]. I teach small group classes in Yoga, Qigong, and Egoscue exercise. My work integrates movement, bodywork, massage and connective tissue work. I have 20 years experience developing individualized programs to assist people in both chronic and acute pain situations. I am certified in Structural Integration through the Kinesis (KMI) School of Structural Integration. This follows a 12 Session Protocol for Structural Integration. "Change your body about your mind." I am also a Board Certified Structural Integration Practitioner (BCSI) and a member of IASI. My most recent program of study has been with Jocelyn Oliver who originated and teaches Neuromuscular Reprogramming, which is some of the most effective bodywork I've ever encountered. I am a Level 4 NMR Certified Practitioner.