Amy E. Mensel
BodyEnergetiX, Inc.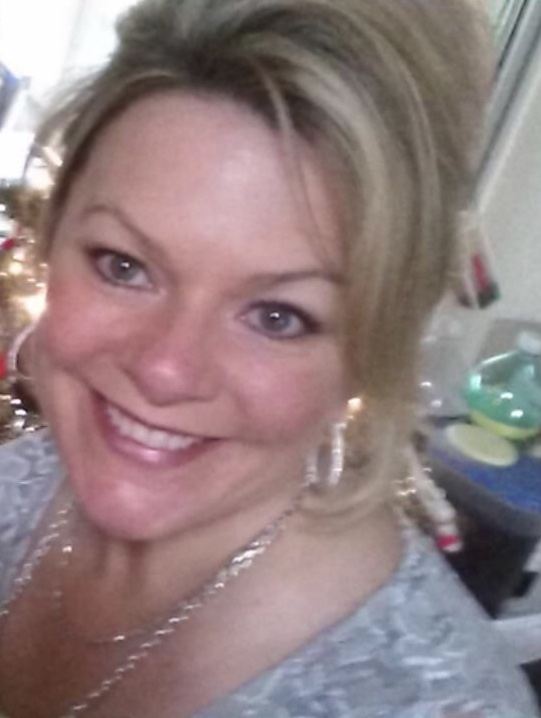 Request an Appointment
About
My Hours Are By Appointment Only. Please Call or Text
I started in the "Neuromuscular Therapy" business in 1995, BodySystem was created in May of 2000 and now due to many different types of Bodywork, Energywork and Movement Therapy the business had to reflect growth. Hence, BodyEnergetiX, Inc. This practice encompasses everything and anything with all of the Body's Systems and how our energy fields affect our physical, emotional, mental and spiritual bodies. BodyEnergetiX main focus is "Live in Balance, Move Pain Free........" By teaching people how to live in the body you have and use specific stretching and movement patterns to help people move without pain.
In addition to Neuromuscular, Postural Bodywork, Energywork, Energy Medicine work. I have been Internationally Certified and have Diplomas from Gateway International School in London, England. I now offer services in "European Natural Facelift", Crystal Healing, Meditation Teaching and Cold Stone Therapy.