Melissa Wolz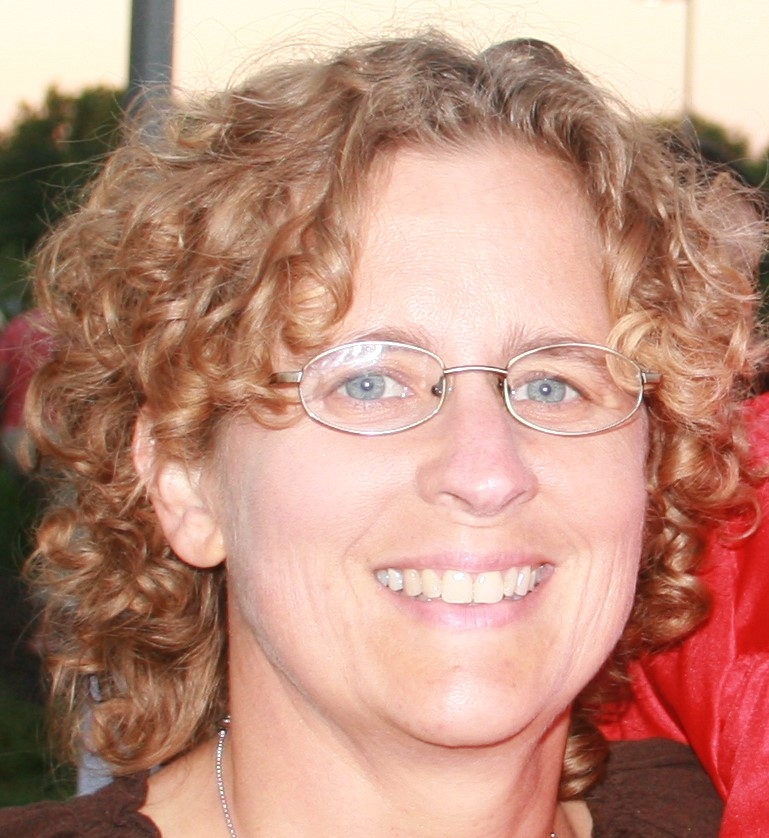 Request an Appointment
Location
73 Cavalier Blvd Ste 328
Florence, KY 41042-5185
Show on Map

About
Melissa graduated valedictorian in 2013 from Lincoln College of Technology in Therapeutic Massage and Bodywork. She lives in Northern Kentucky with her husband. She has adult daughters. Melissa enjoys being a soccer referee and boys lacrosse referee. She adores their 3 dogs and 8 cats. Loves being outdoors – camping, hiking, and kayaking with her dogs
She loves helping people who are in pain to get back to doing the activities they love to do. By using a multidisciplinary approach she is able to tailor a therapeutic massage session to help alleviate pain or stress. This includes using various modalities including Swedish, Deep Tissue, Trigger Points, Myofascial Release, Bamboo-fusion, and Sports Massage in increments of 30, 60, and 90 minute massages.
Melissa has previously worked at a chiropractor's office, Elk Creek Lodge and Winery, and Massage Envy. She also has volunteered at the IronMan in Louisville for multiple years.
The mission of Active Life Massage is to provide clients quality customizable care through compassionate integrative visits. Our sessions are adaptable to your needs in a safe professional environment. We keep you Moving!
She's a member of AMTA (American Massage Therapist Association). Certified in Bamboo-Fusion.