Alice D Amorim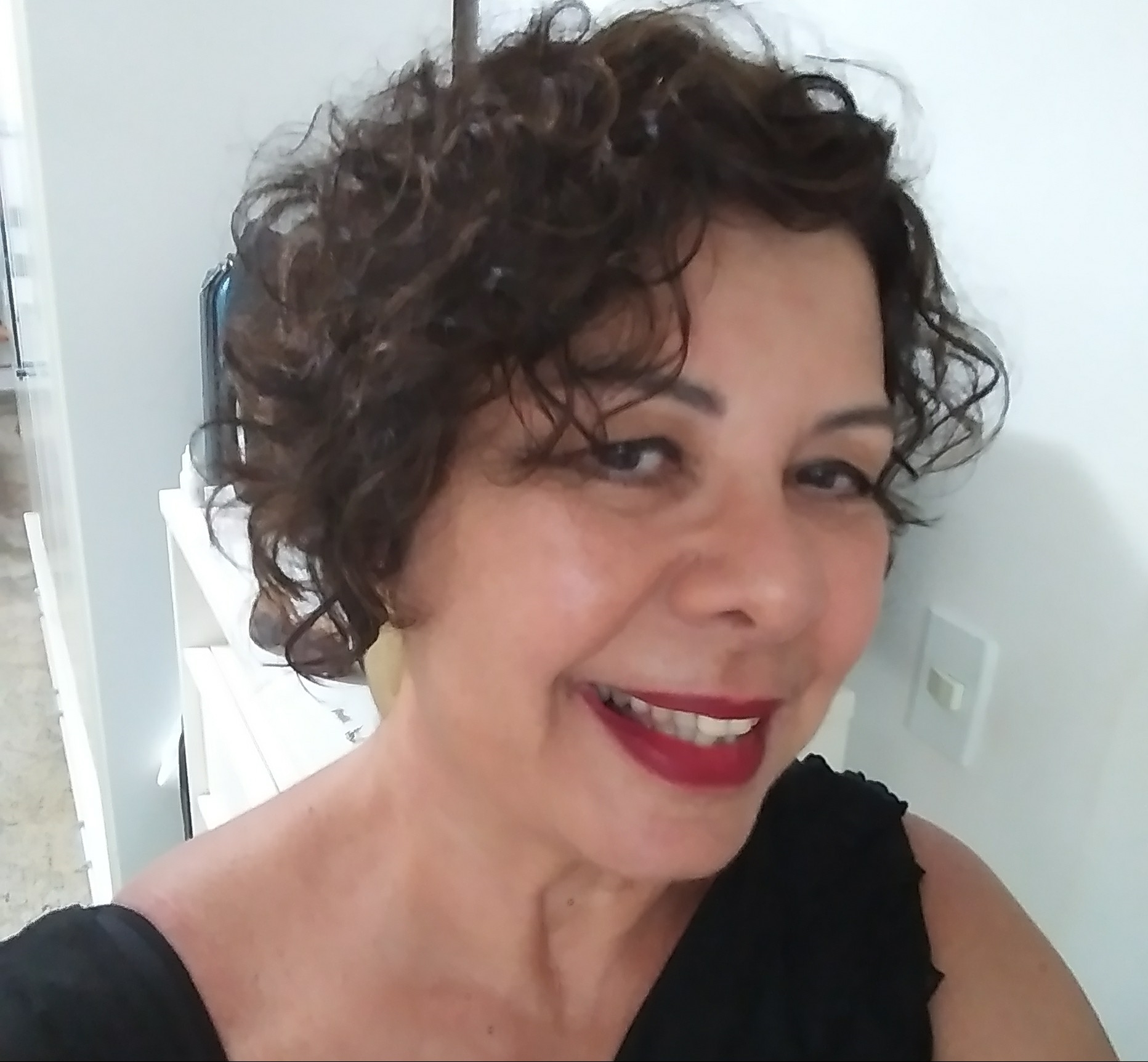 Request an Appointment
About
I am a massage therapist who never stops learning, this is the reason why my session is unique and enriched with my special touch, that is the result of all techniques that I have learned in my career .
Under my holistic vision , I see you as a whole person and I believe that a person can be considered healthy when she is in balance between body, spirit and soul.
I have additional certificates in Oncology; Mastectomy Massage; Manual Lymphatic Drainage ;Medical Massage ( 250 extra hours) treating injuries, post surgery and reahbilitation .
I am also a Graston Technique provider.
As Work Energy ,I am a Reiki levels I e II and an Access Bars Practtioner (quantic energy).
I have helped through years patients with fibromyalgia, lyme disease, lupus and arthritis .
Visit my website: www.aliceamorim.net
Instgram: aliceamorimtherapy