Sports Massage Workshop
Take this comprehensive hands-on workshop as part of the Sports Massage CE program.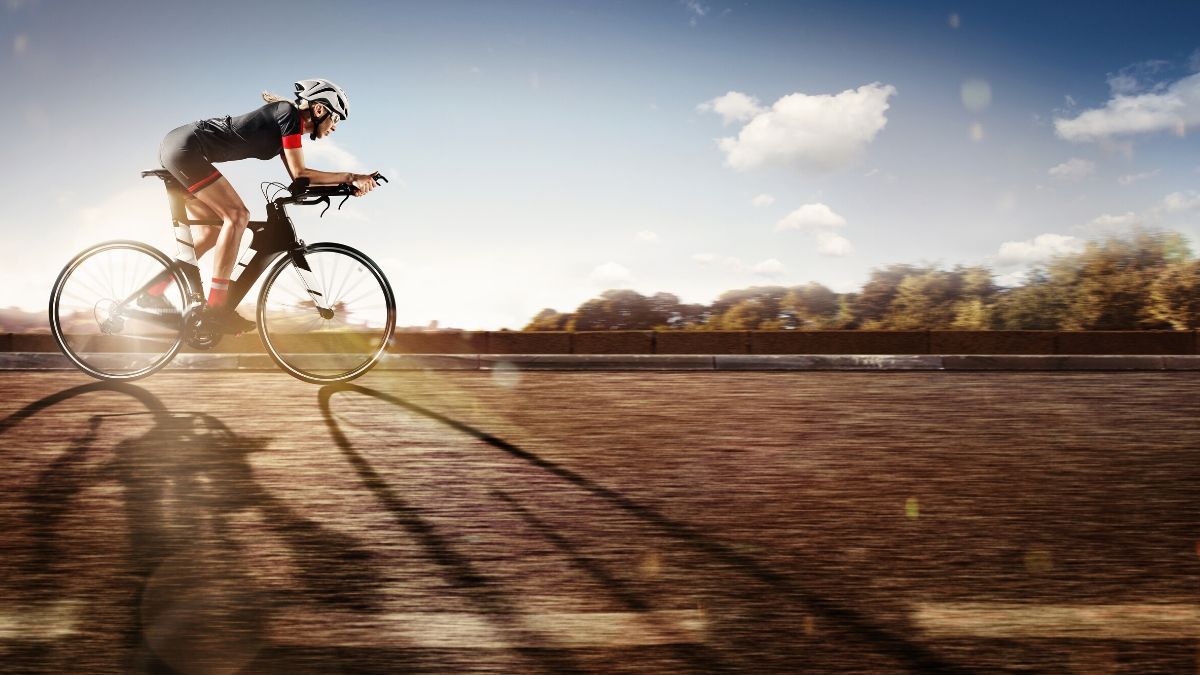 Techniques for Sports Massage Therapists Workshop
Learn techniques, contraindications, session planning and other valuable information to enhance your skills in sports massage. Receive hands-on instruction, explore case studies, and discover tips to help you succeed.
Take this workshop on its own or as part of the AMTA Sports Massage CE Program.
Upcoming Workshops