Sports Massage Online Courses
Expand your skills and your knowledge with AMTA's comprehensive sports massage education.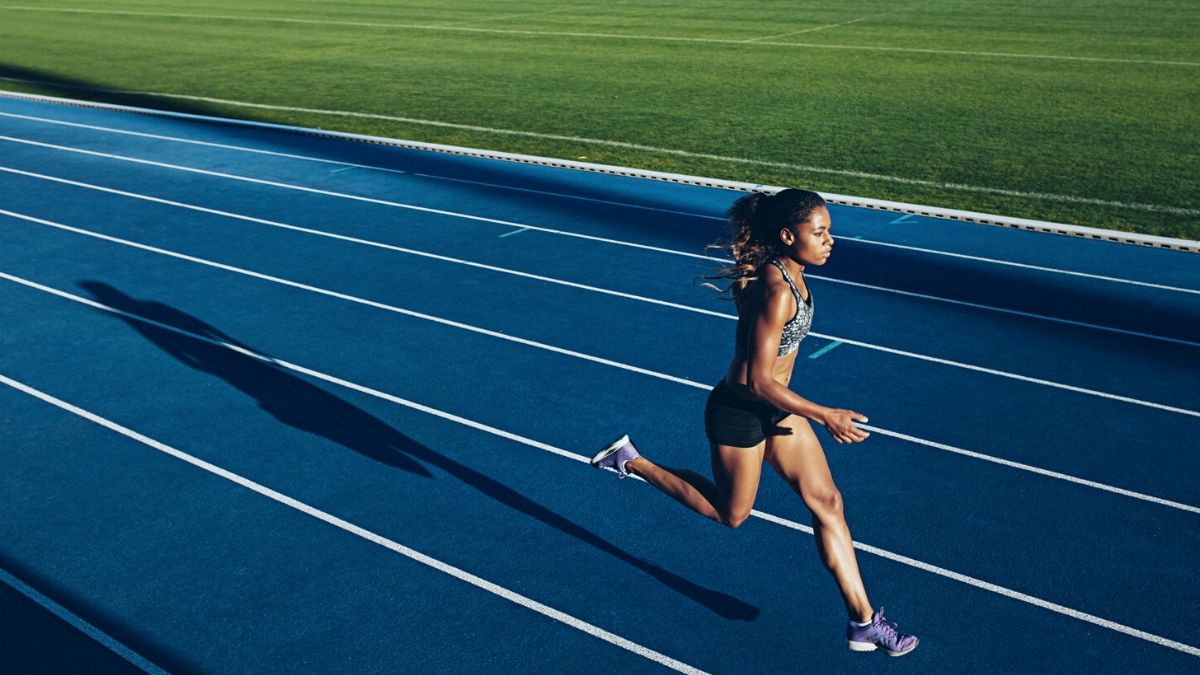 Our online sports massage courses are a convenient way to earn up to 21.5 continuing education (CE) credit hours and take your career to the next level. Take these sports massage courses on their own or as part of the AMTA Sports Massage CE Program.
1. Sports Massage: Starting Your Career
$37 members / $62 nonmembers 2.5 CE credits
Learn about massage therapy in a sports setting, and how sports medicine differs from other specializations. Review the skills needed, factors in treatment decisions and some of the benefits of sports massage therapy.
2. Sports Massage: Ethics + Building Trust
$0 members / $0 nonmembers 2.5 CE credits
Review the unique ethical considerations in sports massage. Learn about issues such as transference, countertransference, special confidentiality requirements and workplace challenges, as well as how to manage vulnerabilities and boundary issues that arise in this specialty.
3. Sports Massage: the Science of Athletics
$60 members / $100 nonmembers 4.0 CE credits
Gain an understanding of sports science and how it will help you serve athletes. By looking at the big picture, sports massage therapists can have more informative intake interviews, answer questions and refer the athlete as needed, and use guidelines in conversations.
4. Sports Massage: Injury + Recovery
$75 members / $125 nonmembers 5.0 CE credits
Take an in-depth look at where injuries occur, how athlete tissues are affected and how they heal. Closely examine the healing stages, as well as what massage techniques are appropriate for athletes' schedules.
5. Sports Massage: Event Protocols
$60 members / $100 nonmembers 4.0 CE credits
Find out how sports massage is performed at sporting events and during the training cycle, including how therapists should prepare and use good body mechanics. Learn guidelines on conducting athletes' clinical assessments to develop a massage therapy plan.
6. Sports Massage: Athlete Care + Conditions
$52 members / $87 nonmembers 3.5 CE credits
Learn common problems encountered by athletes, particularly those related to heat. Examine treatments and prevention strategies to ensure the athlete can perform at the highest level, as well as preventive measures for many injuries.