Registration Now Open: AMTA 2023 National Convention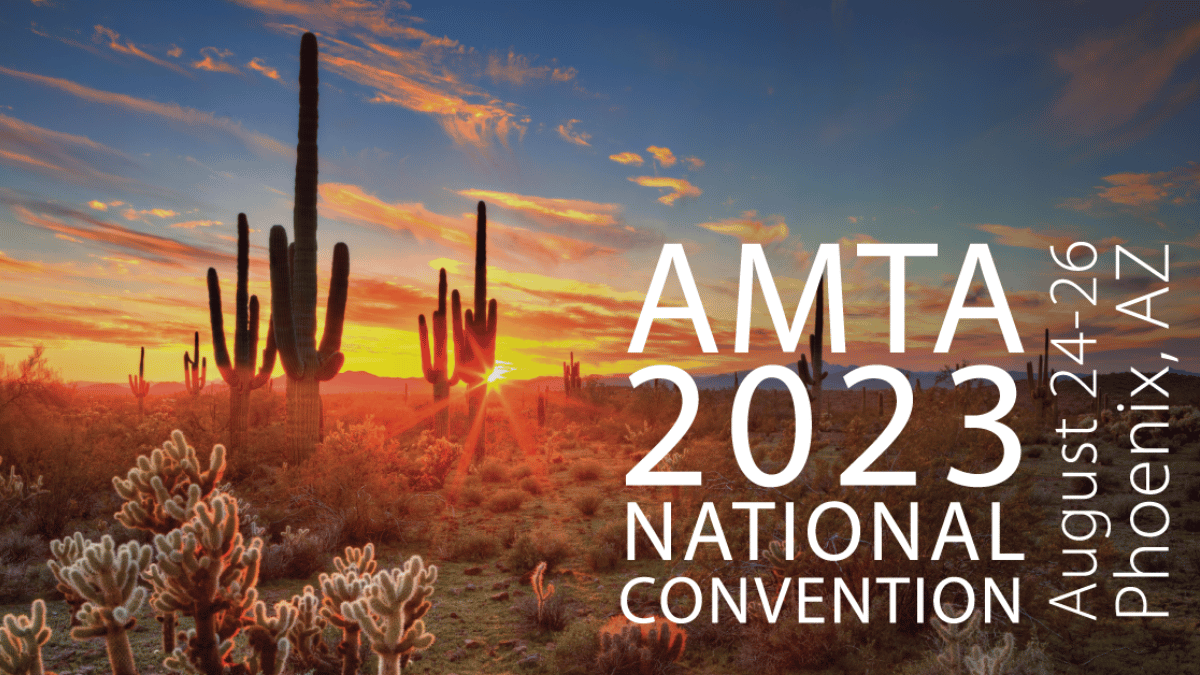 Come Connect with Your Massage Community in Phoenix, AZ
Join us for the AMTA 2023 National Convention in Phoenix, AZ August 24-26 as we come together as a community to learn, connect and get inspired. Ignite your passion for the massage profession and reserve your spot today to get the widest selection of education sessions!
Meet Our Keynote Speakers
Get your daily dose of inspiration with a new keynote speaker each day at the 2023 National Convention! Hear from Ally Love and Ben Nemtin as they share their moving stories of courage and determination, and motivate you to achieve your goals and live healthier, fuller lives. Plus, take part in special programming during Convention including the Closing Session to commemorate 80 years of community, advocacy and advancement in the massage therapy profession.
Explore Phoenix
Discover this unique destination and make the most of your trip to Convention! Whether you're looking for an outdoor adventure, a new foodie hot spot, or are wanting to soak up the history and culture of the Southwest, Phoenix has something for everyone.