Craig Litwak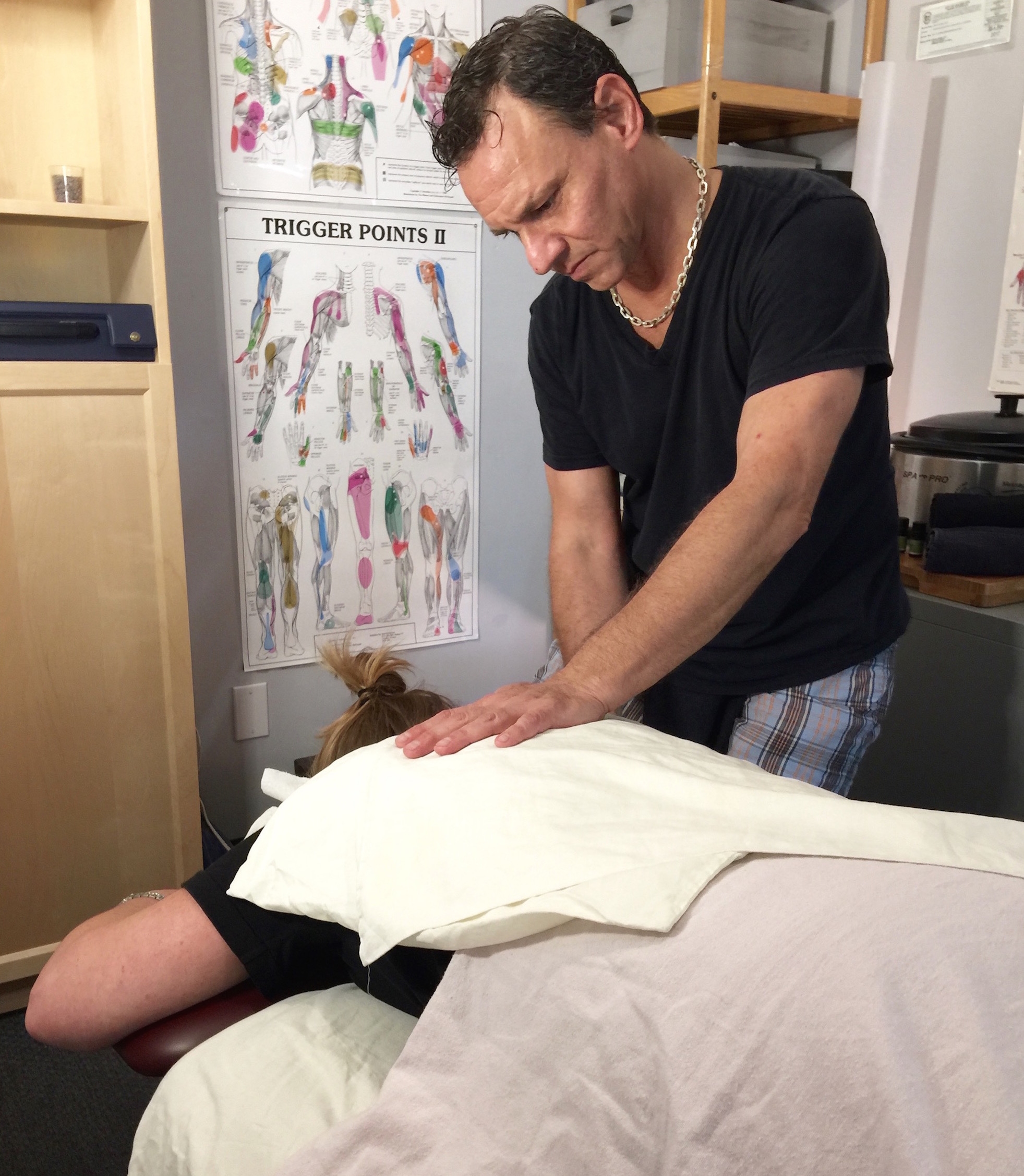 Location
10854 Washington Blvd
Culver City, CA 90232-3610
Show on Map

About
I HOLD. YOU BREATHE. MAGIC HAPPENS.
A seamless integration of Medical-Sports Injury Massage with Deep Tissue, Swedish, Shiatsu, & Trigger Point therapies. SO MANY HEALTH ISSUES CAN BE MINIMIZED with the proper combination of therapeutic techniques and mindfulness of body-mechanics:
• Ease Muscle, Tendon & Joint Pain
• Relieve Neck Strain, Headache & TMJ Symptoms
• Improve Circulation & Range of Motion
• Reduce both Physical & Emotional Stress
• Limit Injury before & after Exercise
A MEDICAL-GRADE MASSAGE HELPS break the cycle of tension and chronic pain. Whatever your age, body type, or fitness level, BE PROACTIVE ABOUT YOUR HEALTH !
• Right here in Culver City – the heart of Westside L.A.
• Text, Call, or Email Today for
pricing, an appointment, or FREE consultation
• Major credit cards and E-pays accepted
• Thanks & Stay Well ! – Craig Litwak, Lic./Cert. 20+ yrs