Elizabeth Oakes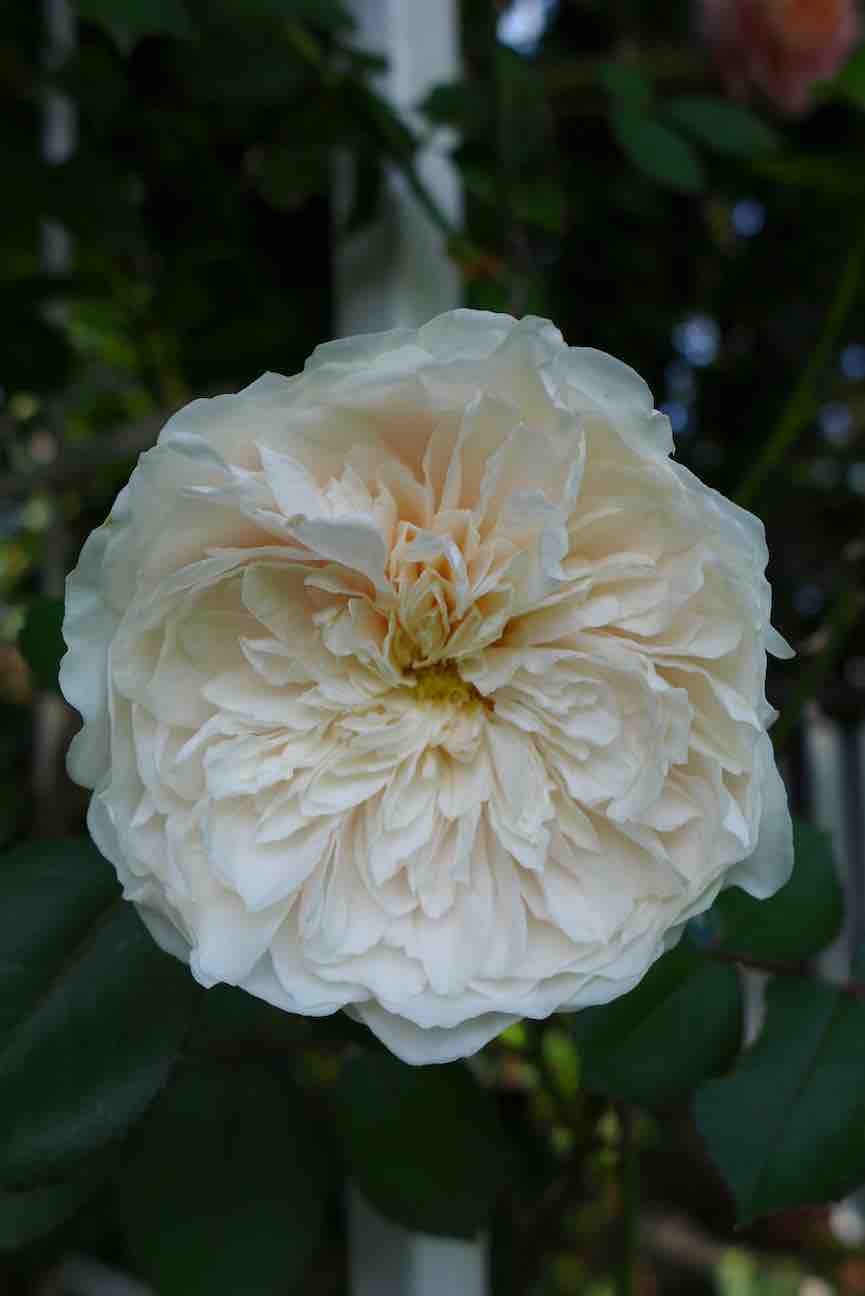 Request an Appointment
About
I offer gentle Swedish, Jin Shin Do acupressure (hands-on energy work), or a combination of both. The work is designed to be calming, healing, and restorative. No deep pressure.
Good for older or sensitive clients, those recovering from illness or injury, or anyone who needs a peace break for their bodies and minds.
Licensed massage therapist for over 35 years, trained in multiple modalities. You'll be in well-educated, caring hands.