Gail Baker Castle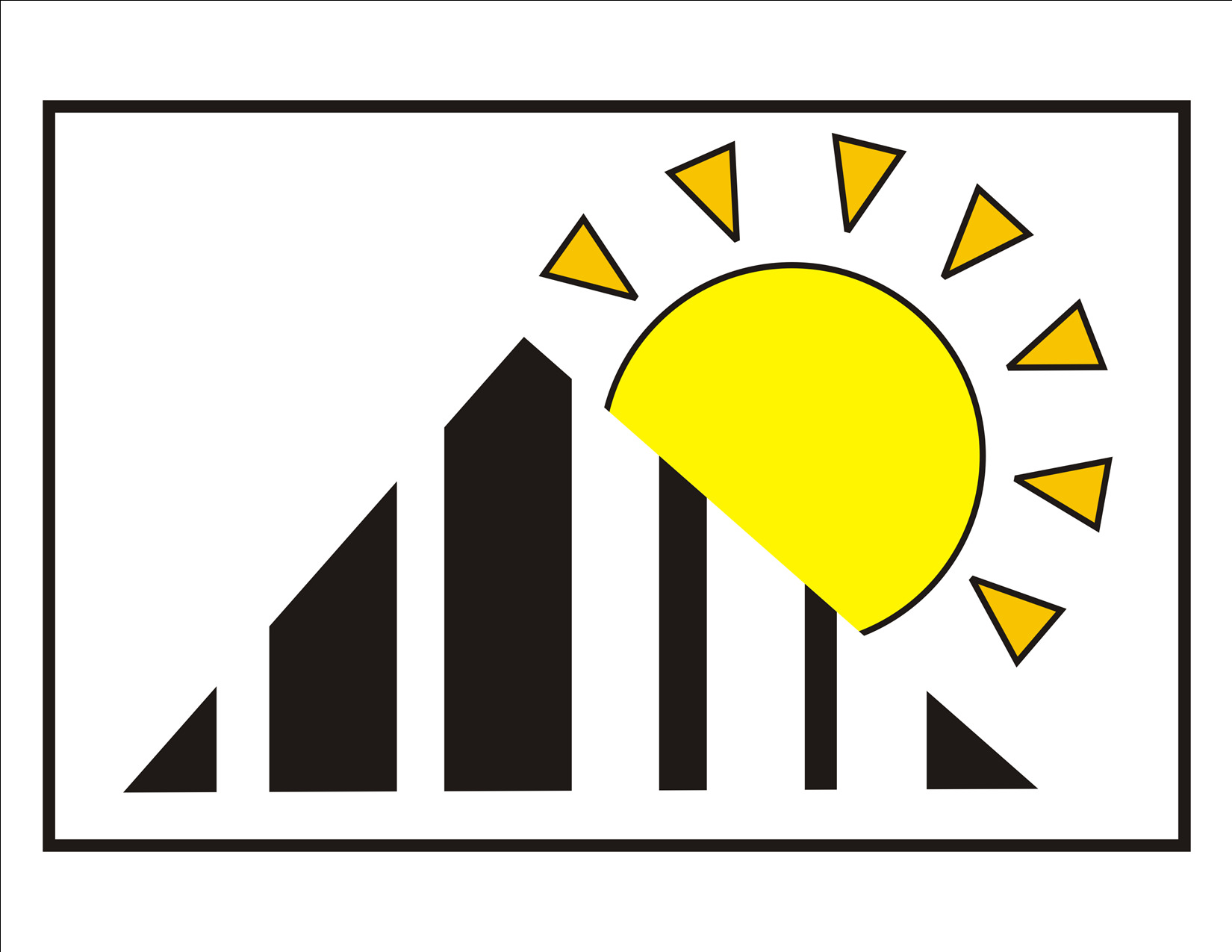 Request an Appointment
Location
7829 Lake Crest Ct
Ypsilanti, MI 48197-8395
Show on Map

Qualifications
Certified by BCTMB
State License/Certificate: MI 7501001433

About
Serving the health professional and the public with therapeutic sessions, lessons and events as part of A Transformation Station LLC.
Let's transform pain, disease and related dysfunctions and healthfully experience change in recovering from impactful events.
From Gail Castle:
With 39 years of hands-on experience in a variety of healthcare settings, I combine many skills from the massage, myofascial, craniosacral, meridian system, neurosensorimotor, visceral and energywork realms.
Specialties include pain/trauma resolution, sports medicine, rehab and stress management.
The use of a holistic approach and neuromuscular biofeedback testing helps to take broad healthcare and rehab concepts and apply them to the individual/group's needs at the time.
And yes, participating in that amazing healing process can be fun as us humans become more functional!