Ana Maria Vidarte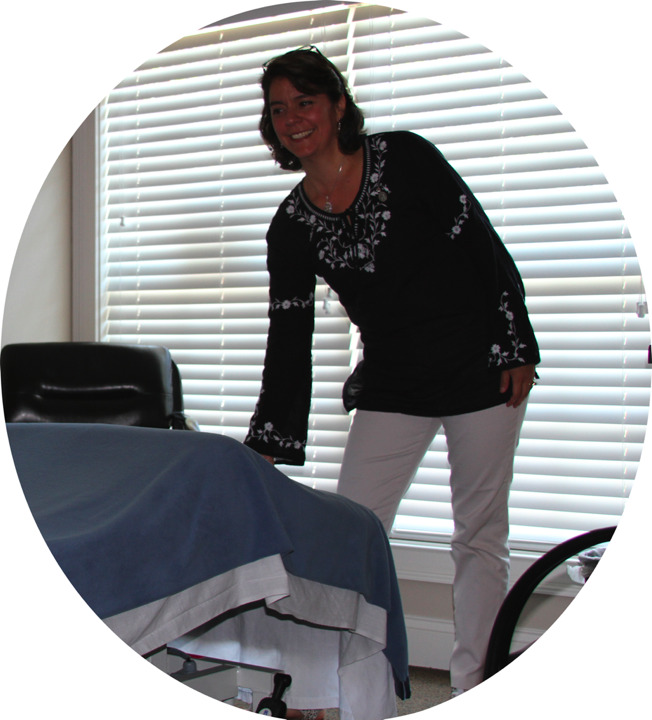 Request an Appointment
Location
8470 Holcomb Bridge Rd.
Alpharetta, GA 30022
Show on Map

About
Ana Maria was born in Colombia, South America. She has been marriaged for around 10 years, enjoying her life with her husband Ronny, very active person serving God in the Catholic Church and outside of the church. "My words have to have connection with my actions", Ana Maria said.
Very blessed being a Teacher in the Physical Therapy Faculty since 1995 to 2000 in Colombia. She moved to USA in 2000 to improve her English and looking for better opportunities.
She has experience in therapies for children with developmental delays and other pathologies such as autism, down syndrome, cerebral palsy etc. Also has experience working with adults, seniors etc, sport injuries, stress, emotional difficulties,...
Working as a Massage Therapist since 2009 has been very please. She enjoys what she does, very professional work. Her focus is to fill out clients/patients needs.
Taking a massage therapy with Ana Maria make you revitalize and renew mental and physically.
Her practice is guaranteed.