Candy Saball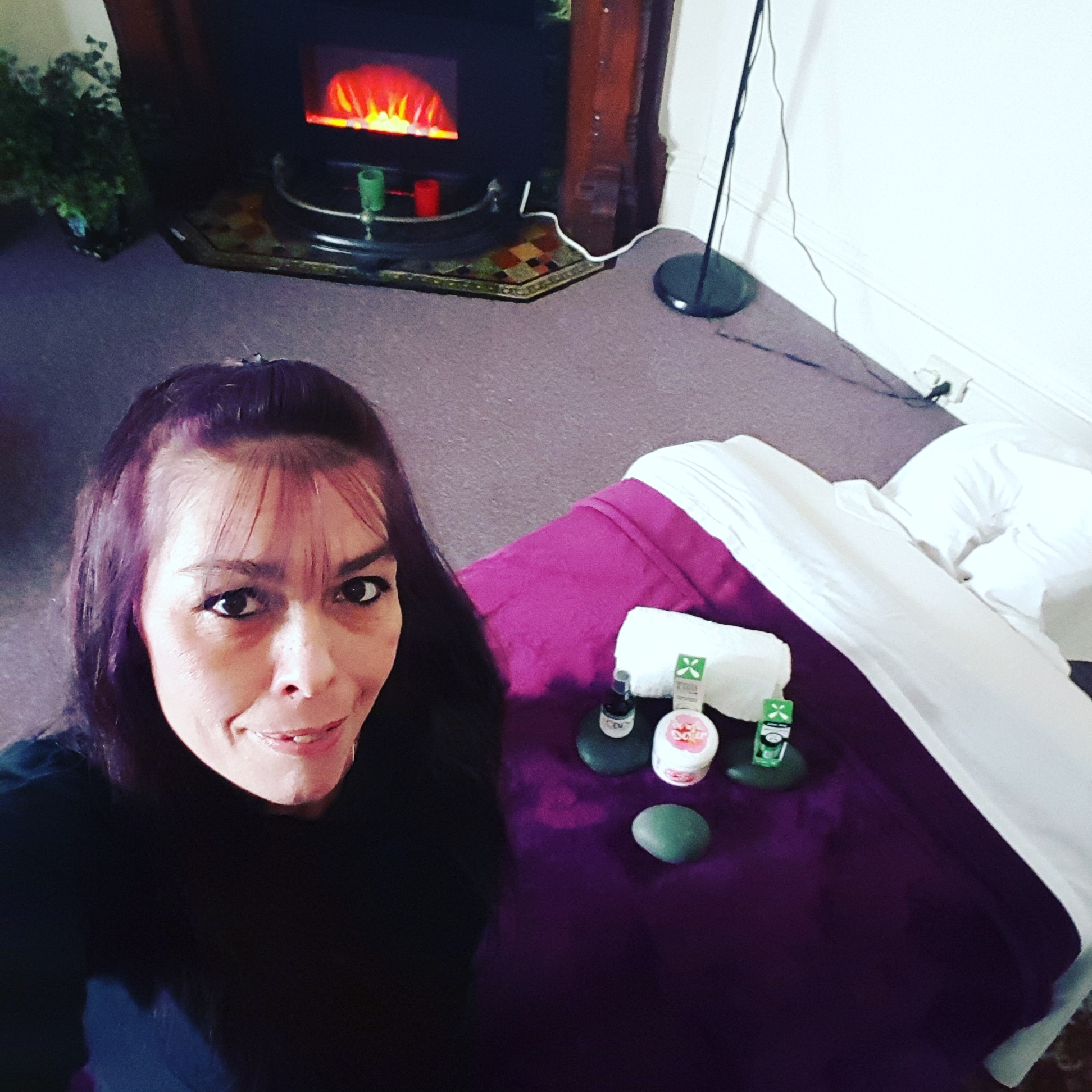 Request an Appointment
Location
118 Union Ave
Framingham, MA 01702-8208
Show on Map

About
I specialize in deep tissue modalities, delivered with a compationate touch. I address the body with regard to stuctural alignment, posture, fascia restriction, range of motion and lifestyle habits.
For those seeking something a little different , I also offer ashiatsu and ashi thai
" I get to the heart of your issues deep in the tissues..."