Elizabeth Dimick
A New Muscle Therapy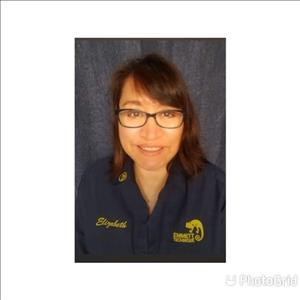 Request an Appointment
Location
2004 Main St Ste 210
Forest Grove, OR 97116-7339
Show on Map

About
I graduated from East West College of the healing arts Beaveton Oregon campus September 2004.
With over 6000 hours of education in  Bowenwork & massage combined.

I treat pain and discomfort QUICKLY 
I specialize in The Emmett Technique new to the USA  Ross Emmett introduced it to us in 2016-October 
I teach EmmTech short course 8CEs NCBTMB This class is simple to learn and gets fast results..Ross made it simple for every day people to use with family and friends...
The EMMETT Technique 
You can schedule an appointment and buy gift certificates on my website. Check out my lastest specials on my facebook page  for up coming events :-)