Adrienne C Dangelat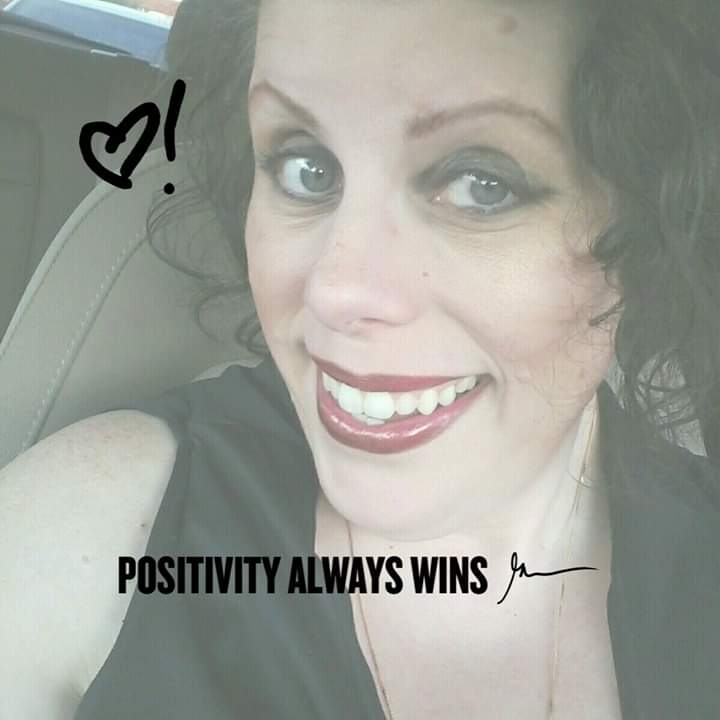 Request an Appointment
Location
1500 West Shaw Avenue Suite #404
Fresno, CA 93711
Show on Map

About
At Heavenly Hands Massage, clients get back on the path of wellness through my massage therapy. I have a unique approach to revitalizing your body. My amazing methods will assist you in a wide variety of ways on how to feel great again no matter what your ailment may be. I truly believe that the body should be cared for at least once a month or more if necessary to keep all things in the body in balance & decrease life's stresses. Your body will thank you a million times over by doing just that!
 I have an extensive array of talents that can help all different kinds of people & I customize all my sessions to fit the individual client. In addition I specialize in clients whose needs derive from medical conditions such as: Fibromyalgia, Sciatica, Lupus, Rheumatoid Arthritis, Parkinson's & many others. I have obtained my degree specializing in Sports Massage for all types of athletes.
 In short don't deny your body what it truly deserves! Come see for yourself just how amazing my Heavenly Hands can be! I guarantee you will NOT be disappointed!!